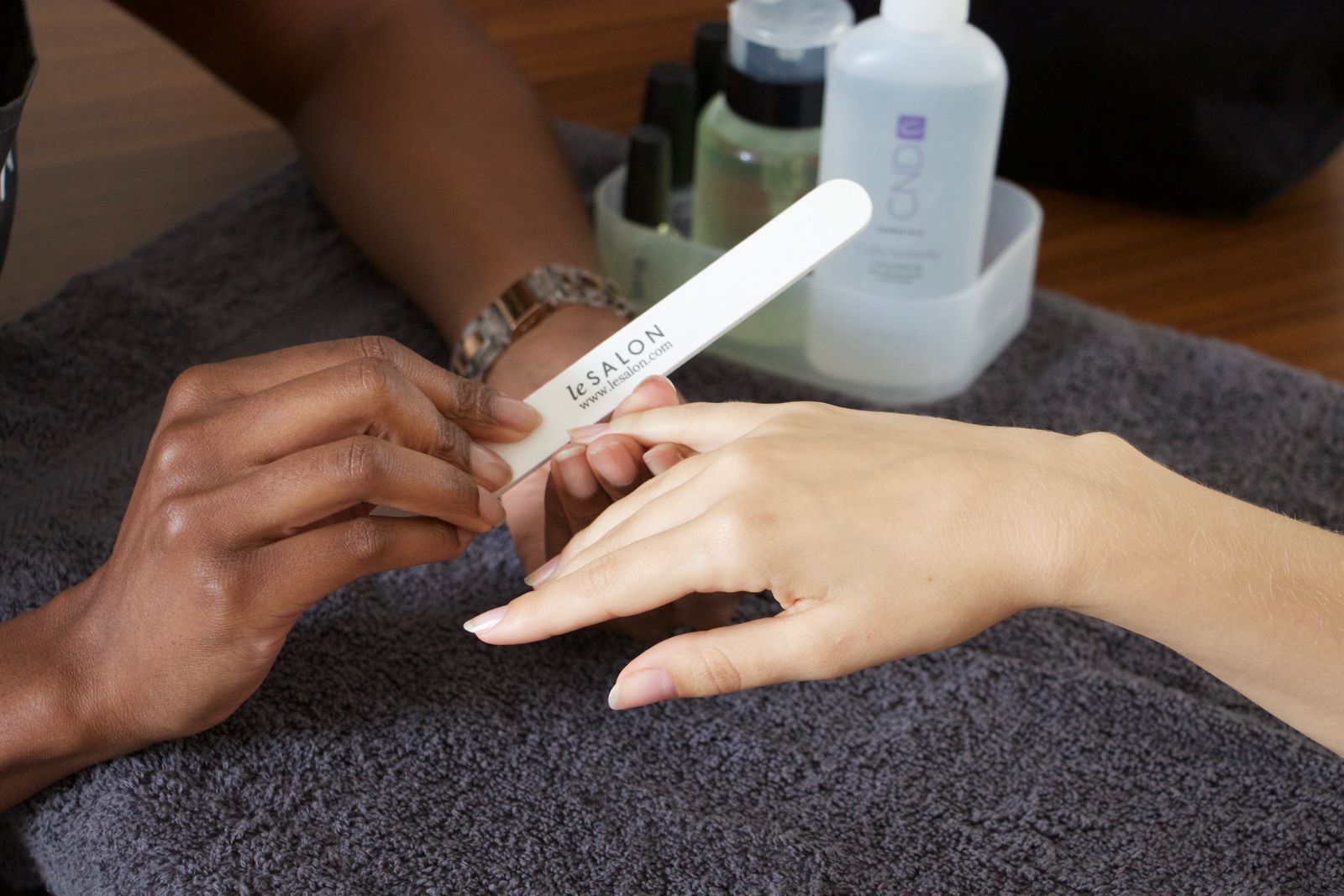 Professional Manicures Near Me
Looking for a professional manicure near you? Here at LeSalon we offer mobile beauty services. We come to you!
LeSalon is closed as of 24th March 11:59pm to help flatten the Covid-19 curve.
Looking for a professional manicure near you?
Well we've got you covered! At LeSalon, we offer professional and exceptional manicures near you in the privacy of your own home, covering London zones 1 - 5. Whether you just need a touch up or you want fancy nails for a night out, we've got you. We all deserve a good manicure every once in a while, so why not enjoy a relaxing, pampered session with one of our amazing beauty therapists.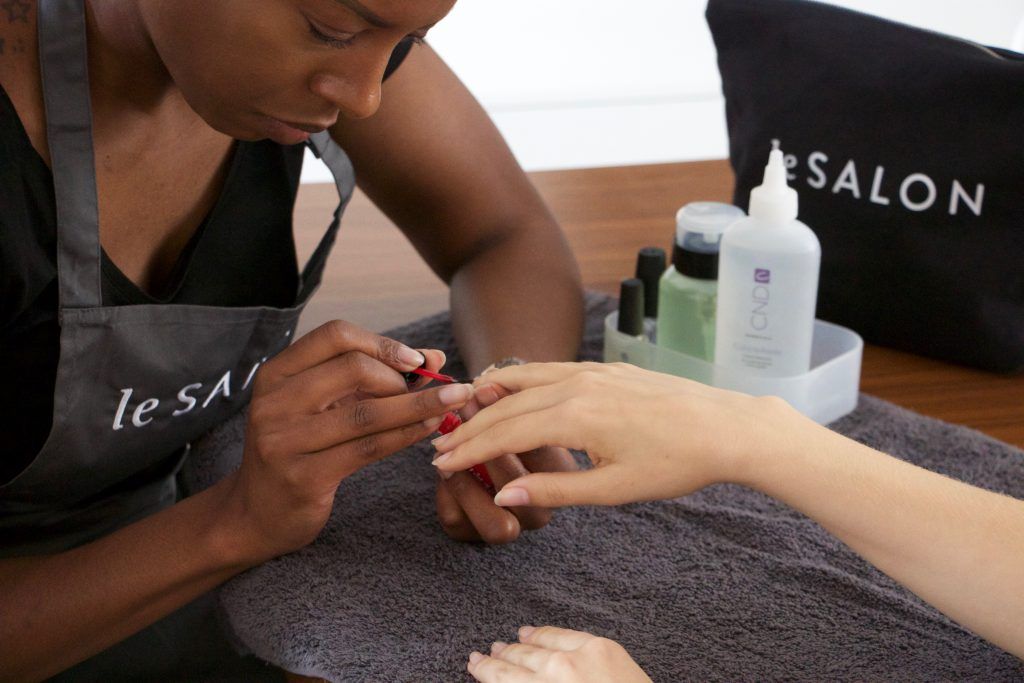 Why LeSalon?
Each and every one of our therapists are all professionally trained to provide you with a vast range of beauty treatments. However you are feeling, these treatments are the perfect pick-me-up. They are all extremely passionate about delivering the best service possible - so trust us when we say, you will not be disappointed. Also, why look for manicures near you when you can get a professional therapist coming straight to your door? Sounds like the best of both worlds to us! You'll be showing off your nails 24/7 once you get them done - no doubt!
How does it work?
Does this sound like something you want? If so, booking a salon-worthy manicure near you has never been easier with these steps:
Head over to our website or download our app and browse through the range of manicures that we have to offer.

Once you've decided on your perfect treatment, enter your address and choose a date and time that is suitable for you!

Your request will be forwarded to one of our expert therapists and we will take care of the rest.

Once everything has been confirmed for your treatment, the payment will be taken through our app.
And that's it! All you have to do is sit back, relax and wait for your salon-worthy pamper session to begin!  
Which manicure is right for me?
Manicures are the ultimate treatment for a beauty pick-up. If this will be your first manicure and you're a bit unsure, why not opt for a classic manicure. Covering all bases for essential nail care, a classic manicure will have your hands feeling all fresh and pampered. But don't worry, we have plenty of different treatments for every occasion. We mean, when it comes to manicures, who really knows what's the best option?
Here at LeSalon, we offer a vast range of manicures, so you can choose the right one for you. Whether you want a gel manicure or going for the classic look, we've got something for you! From £25, you'll be able to have beautifully done nails in a matter of no time. Finding manicures near you doesn't ever have to be difficult. Below, we have included details of each manicure available, so you can become an expert about your treatment before you book. Pick today to treat yourself to a deluxe manicure in the comfort of your own home!
We offer the highest quality at-home treatments.