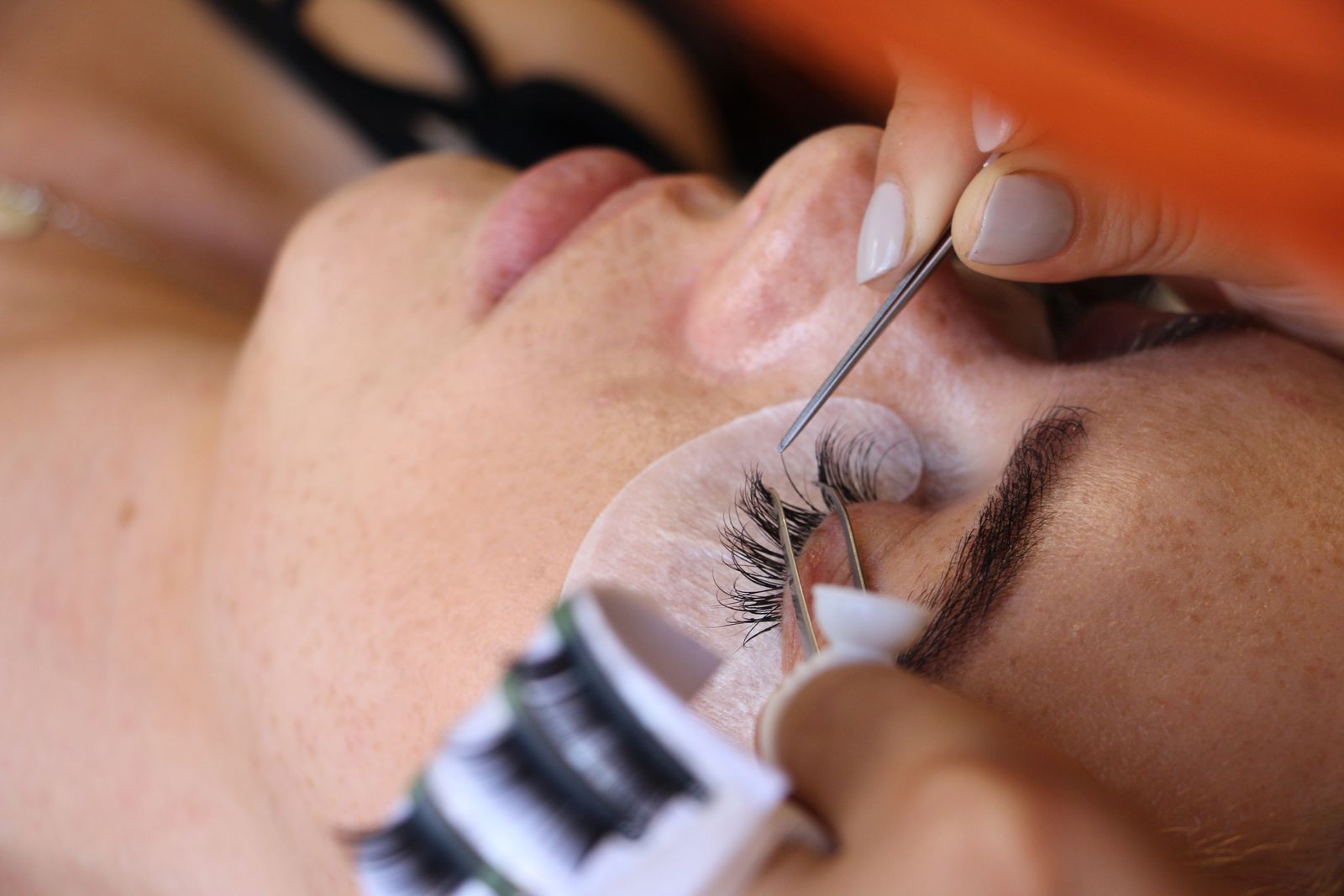 Professional Eyelash Extensions Near Me
Looking for eyelash extensions near you? Here at LeSalon we offer mobile beauty services. We come to you!
LeSalon is closed as of 24th March 11:59pm to help flatten the Covid-19 curve.
Looking for professional eyelash extensions near you?
Bored of applying mascara every day to make your eyes look more awake? Thought so. Well, lucky for you, we've got you covered. LeSalon can give you luscious lashes in the privacy of your own home. Our expertly trained beauty therapists can offer professional and hygienic eyelash extensions near you anywhere within London zones 1 - 5. Once you agree to a beautiful set of lashes done by one of our very own, you won't be able to stay away.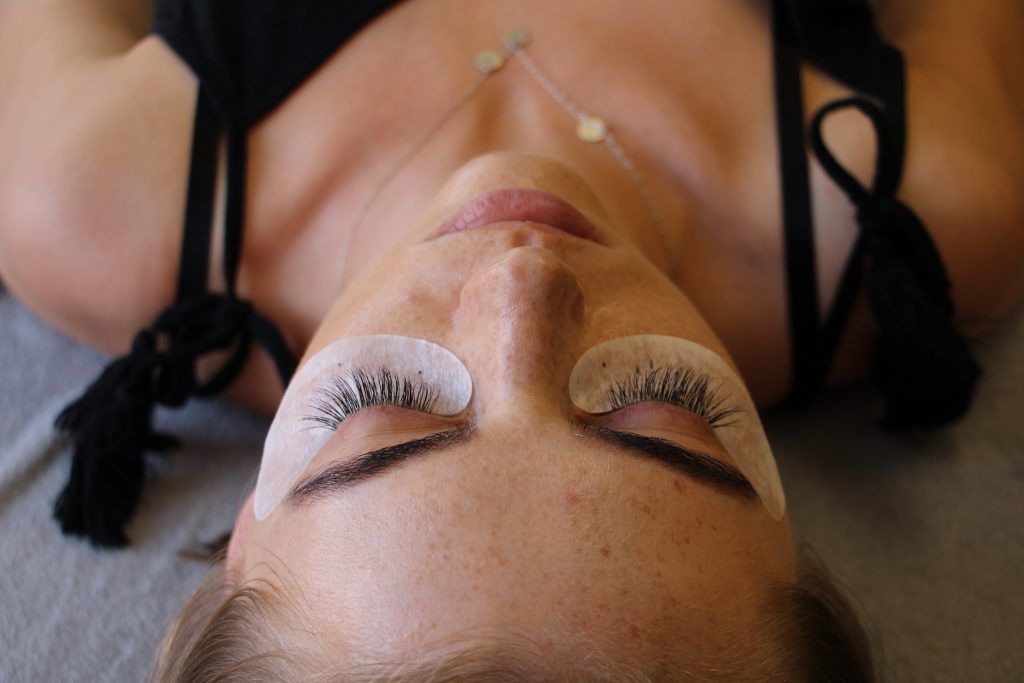 Why LeSalon?
Why not? Our beauty therapists have had expert training to provide you with endless beauty treatments whether you want eyelash extensions, your brows done or a fabulous manicure. Not only do you have a range of treatments to pick and choose from, but you don't have to take the time to search for a beauty salon. Get eyelash extensions near you today with LeSalon who will come straight to you providing you with more a professional and comfortable service.
How does it work?
Interested in getting eyelash extensions in the comfort of your own home? We thought you might be. Luckily for you, it's never been easier to book one of our treatments - just follow these steps:
Choose your perfect treatment from the vast range of services we provide.

Once you've decided on your eyelash treatment, enter your address and pick a date and time which suits your needs.

Your request will then be forwarded to one of our best therapists and we will handle the rest!

After everything has been confirmed, the payment will be taken through the app.
Can't believe it's that easy to get eyelash extensions near you? Well it is, all you have to do now is relax and wait for your professional pamper session to begin!
What eyelash extensions are best for you?
Our beauty therapists will give you the eyelash extensions you have ever wanted. There is no longer a need to be jealous over celebs eye looks when you can get a set of lashes just like theirs. Don't waste time getting ready in the morning with a full set of makeup when you can just wake up looking fresh with new lashes. Once you get your full set, you won't be able to go back.
If this is your first-time getting eyelash extensions, then we understand that it can be quite a big decision. If it's not, but you're just not sure what type of extensions you're feeling today, then that's also alright. LeSalon offers a range of eyelash extensions to suit your every need whether you want thick, natural or curly lashes. Look below and discover the different types of eyelash extensions that LeSalon provides near you to find out which options are best for you. Book today with LeSalon to get luscious lashes without having to leave your home!
We offer the highest quality at-home treatments.