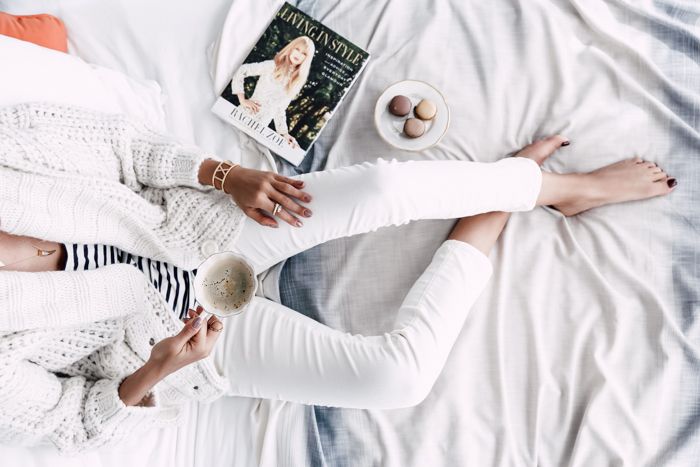 Nailberry Mani-Pedi
£60- Approx. 90 minutes. This treatment includes file, shape, foot file, foot exfoliation and polish.
Our Nailberry mani-pedi is perfect for a spot of at-home pampering with a difference. It covers all the usual essentials of foot care covered in our Classic Pedicure, except we use premium Nailberry polish. Nailberry is animal cruelty-free with an impressive 12-free formula. Nailberry is a long wear polish that creates an immaculate shine. On top of this, the polish allows your nails to "breathe' and allows water vapour and air to pass through the nails, which helps your nails stay strong and healthy even when wearing polish (which is typically dehydrating for your nails). It's ideal for vegans, greenies or those who are looking for something that is a bit easier on the nails in general. What could be better than a mani-pedi on your sofa with your favourite TV show on and a service that comes to you!
What's included
Trimming nails to the desired length

Filing nails for a smooth finish

Shaping nails into your desired shape (square, round, almond, etc.)

Buffing the nails

Treatment of the cuticles - clipping and oiling

The nails are then painted with your chosen Nailberry colour (base coat, colour and top polish)

Application of hand lotion

Soaking the feet in pedicure bowl

Exfoliation of the feet with a foot scrub and foot file

A foot massage
We offer the highest quality at-home treatments.
What we need from you for this treatment
For the manicure - a chair and table.

For the pedicure - two chairs or a chair for the Salonette and a comfortable sofa.

Some hot water for the pedicure bowl - water from the kitchen or bathroom sink is just fine.
What to expect in more detail
When one of our Salonettes arrive at your house, you'll recognise them easily as they will be wearing all black and carrying their kit. Invite them in, and once the meet and greet is done, the therapist will ask to use some warm water to fill the pedicure bowl with. If this is all good, then the mani-pedi process can begin.
The pedicure
Sterilising
Your Salonette will begin by sterilising your feet as well as their hands: hygiene is important to us at LeSalon This will be done with a quick spritz of sterilising spray. You don't need to worry about any mess being created, as our Salonettes are well trained and have punnets and towels to keep their kit together. Once the feet are sterilised, they will be placed into the pedicure bowl to soak.
Cutting and shaping
This part of the process is sort of where the magic happens. The therapist will start by cutting the nails to a desired length. Following this, they will ask you what type of shaped nails you would like, so this can be square, rounded, almond-shaped - whatever you want. To make sure it's exactly what you want, your therapist will do this on one nail and ask you if you're happy with it.
Cuticle treatment
Cuticle care is important as they can be prone to infections and are sensitive - plus untidy cuticles are never a good look! A removing solution will be put on each toe around the cuticle, which the therapist will then remove thoroughly. The solution softens and cleans the cuticles; the therapist will then proceed to push back the cuticles gently.  Do not hesitate to say if the pressure is too much/little, our Salonettes are trained to go at whichever pace you prefer. Once the dead cuticles appear, these will be neatly clipped away.
Foot file, exfoliation and lotion complete with massage
To make the feet really soft, the therapist will be equipped with a disposable foot file and foot scrub. The heel and ball of the foot will be filed to remove rough skin. With this completed, the feet will then be exfoliated with some foot scrub whilst being massaged, Again, just direct the Salonette as to if the pressure of the massage is fine. A bit of lotion will be applied, and then the therapist will proceed with the full foot massage.
Painting the nails
If everything looks good, so that's the shape and the cuticles, then the therapist will ask you to choose a nail polish colour. This can be quite a difficult choice because we have many colours available to choose from. FYI - if you're looking for a specific colour, you can always mention that to us in the comments box when booking, we'll do our best to accommodate that. The nail technician will then scrub the nail plate clean using acetone or alcohol. A base coat will then be applied to protect the nail followed by two coats of the Nailberry colour you chose,  topped off with the top coat.
Finishing touches
Once everything is dried, the cuticle oil is added and rubbed in. This nourishes and hydrates your nails. And voila - the classic pedicure is complete!
The Manicure
The manicure entails: sterilising the hands, cutting, shaping and filing of the nails, cuticle treatment, hand lotion application and painting of the nails following the same routine as listed above.
Future bookings
Before the therapist leaves, she will ask you if you would like to book another treatment again. It takes no more than 20 seconds, just confirm the date that you would like to book in and leave the rest to us.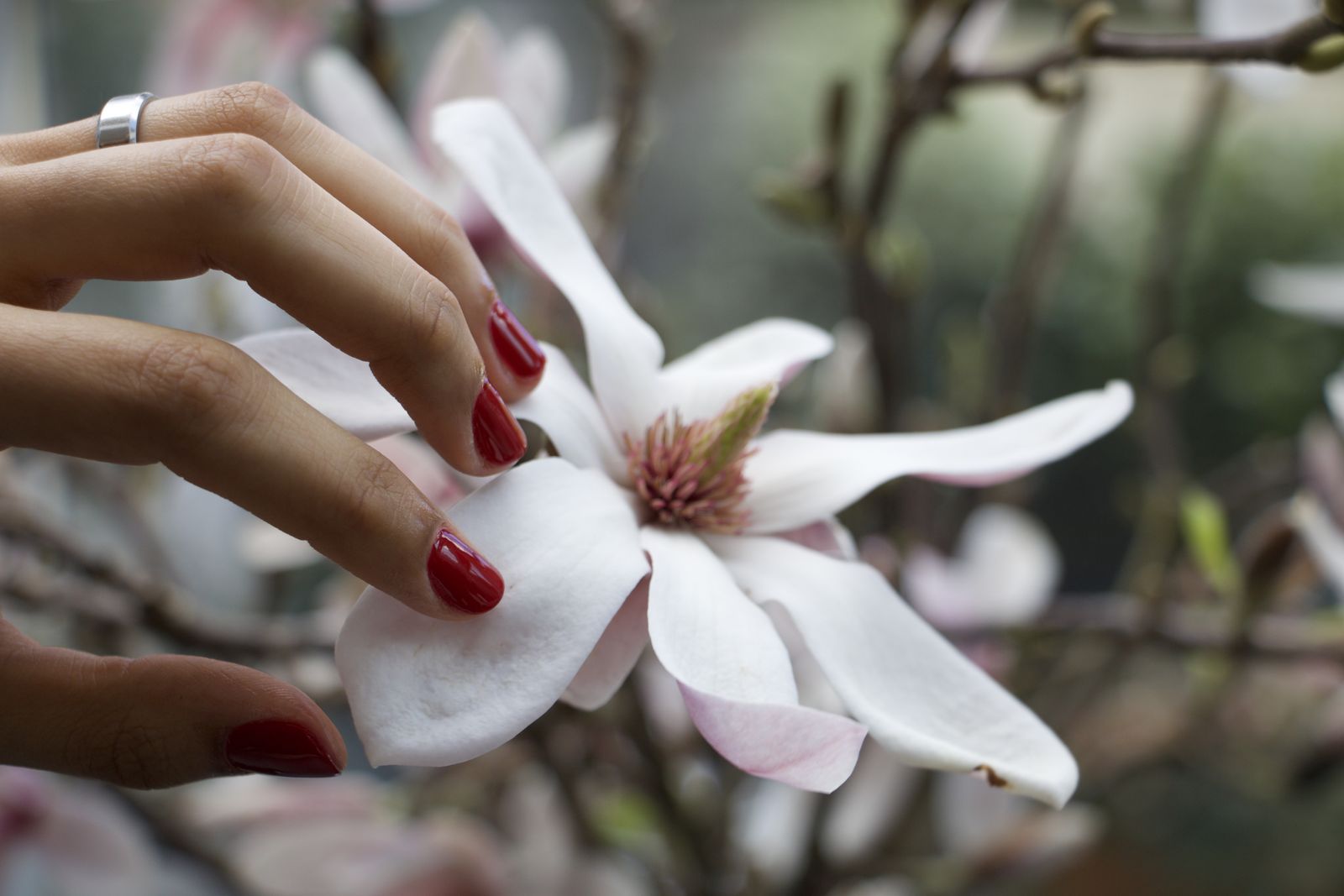 FAQs
Sometimes just one treatment isn't quite enough. Add-ons can really make the difference and boost the luxe-factor. For a Nailberry pedicure, we recommend:
Basic nail art from £10- add that little something extra, you can show our therapists pictures for ideas.
Callus Peel from £15- This is perfect if you're on your feet a lot or your feet are just in need of some revitalisation.
Hydrating Foot Mask from £15

-The perfect way to take your pedi to the next level, this mask leaves your feet soft as a baby's bottom!