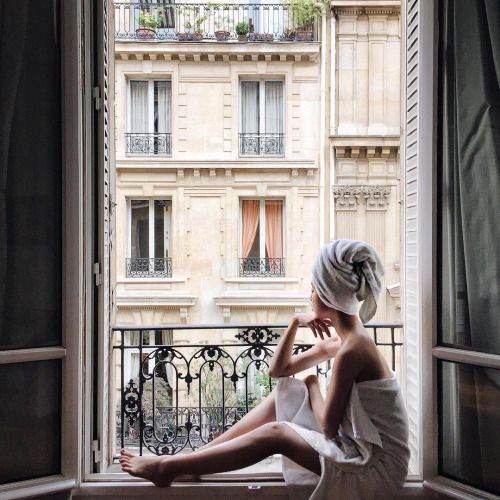 Full Body Wax
£120 - Approx. 120 minutes - This treatment includes full arm, full leg and a Hollywood wax - everything from the neck down.
The full body wax is the ultimate treatment. Go all out and receive a full wax, making your entire body smooth to the touch. What's more is that you can receive an all over exfoliation at the same time! We bring the service to your home, so that means no awkward salon experiences, just pure bliss and convenience (with a little pain undoubtedly) from the comfort of your own home. Imagine having a wax in the comfort of your own bed- heaven!
What's Included
Cleansing the areas to be waxed

Removing the hair with hot wax: full arms, full legs and a Hollywood wax - in other words, waxing everything from the neck down! 

Aftercare for the waxed area
We offer the highest quality at-home treatments.
What We Need From You
A bed or sofa for you to comfortably lay on

A nearby power socket to plug in the wax pots - your Salonette may suggest speeding up the heating of the wax by microwaving it. If you'd prefer not to, that's absolutely fine and she'll just use her wax pot.

A towel - preferably an old one. This is to protect the bed or sofa you'll lie on from any wax. Though spillage is unlikely, it can happen. And rest assured, the wax washes out in the laundry easily.
What To Expect In More Detail
When one of our Salonettes arrive at your house, you'll recognise them easily as they will be wearing all black and carrying their kit. Invite them in, and once the meet-and-greet is done, the therapist will ask to plug in the wax pot(s) and layout your provided towels on your place of choice. Once you're ready and the wax has heated up the waxing treatment can take place.
Getting ready for the wax
Your Salonette will place towels underneath the wax pot(s) that she has brought with her and keep her workstation tidy, so you do not need to worry about a mess being created.

She will then proceed by asking if you are ready to remove your underwear for the intimate wax. You will then be offered to wear disposable underwear for the Hollywood.

Your Salonette will leave you to get undressed and come back then use wipes to clean the area that will be waxed.
The wax itself
As the wax is quite hot, your Salonette will ask you regularly if the temperature of the wax is fine.

Hot wax is most suitable for the Hollywood wax as it deals with a sensitive area of the body. Strip wax will be used for the arms and legs as the areas of skin are thicker, larger and less sensitive. The Salonette will proceed to remove the hair from the wrists to the shoulders, thighs to ankles and a Hollywood wax. The hot wax applied for the intimate wax, then removed once it has hardened. The strip wax will be applied and pulled off with muslin cloth. Read more about the difference between strip and hot wax in our blog post

here

.

We care deeply about hygiene, so gloves will be used throughout this process.

If you are having an intimate wax done for the first time, find out

what to expect

in this blog post.
The aftercare
Once the waxing is complete, aftercare oil will be applied to the waxed area. This is done to soften and soothe the skin. And voila - your treatment is complete!
Future bookings
Before the therapist leaves, she will ask you if you would like to book another treatment again. It's advisable to book again between 3-6 weeks so that the hairs are "waxable' again. Too early, and the wax won't have much to grip on and too long, it'll be more painful. It takes no more than 20 seconds, just confirm the date that you would like to book in and leave the rest to us.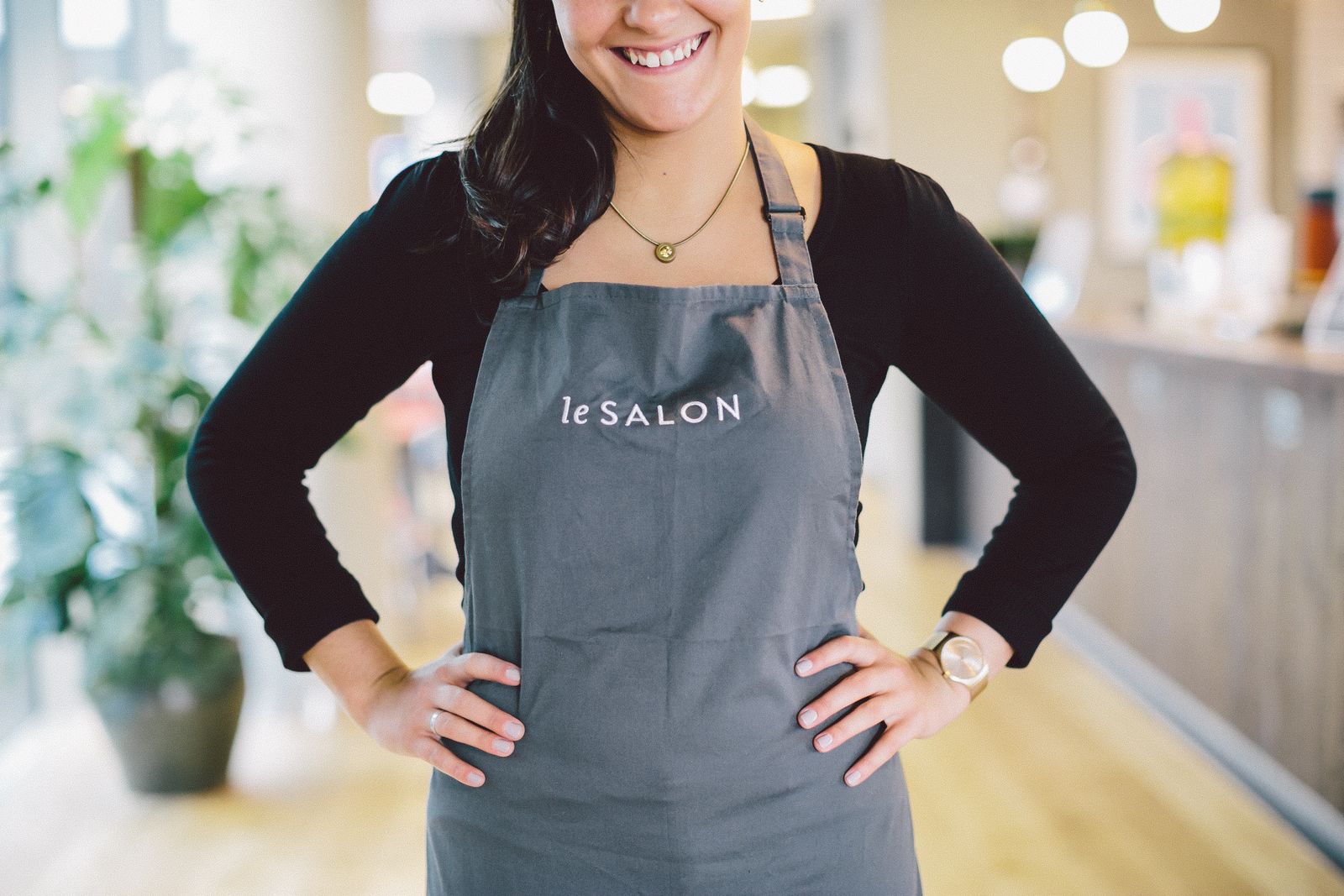 FAQs for waxing
Avoid steam rooms or saunas

Avoid swimming in chlorinated pools

Avoid hot baths

Wear clean, loose-fitting clothes for comfort
Read our full waxing aftercare guide on our FAQ page!
Extras!
Want to see how an at-home waxing treatment looks? Check out our YouTube video below!
Recommended add-ons
Small area wax from £12

- get rid of those few pesky hairs in a small area of your choice i.e. naval hair

Underarm wax from £17

- add this little touch to complete your smooth-skinned look.