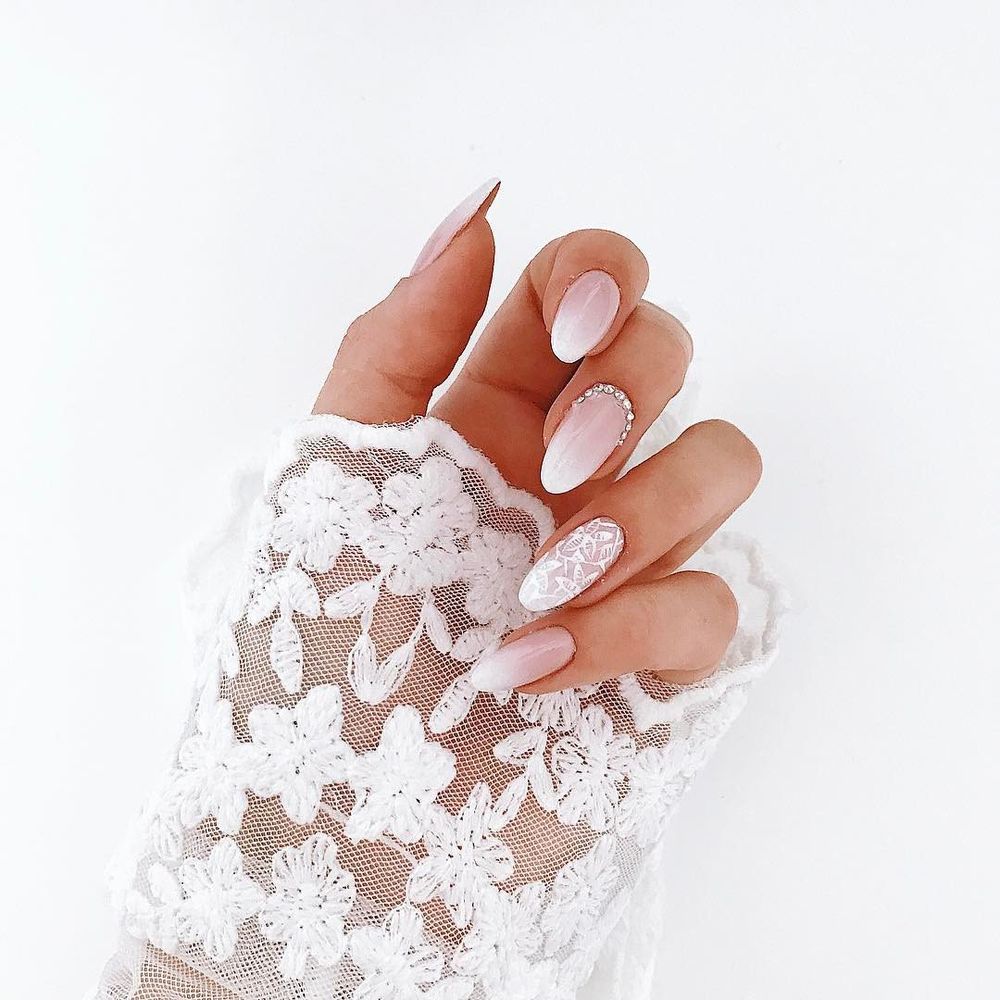 Bridal Shine: Our Wedding Must-Have!
£85 - Approx. 125 minutes total - two gel/Shellac manicures and hand massage
The big day is almost here! Everything for the wedding is picked out and organized, right down to the colour-coordinated flower arrangements! But wait, something might be missing. We know what it is! With all of the hectic wedding planning you forgot to pamper yourself! Well, leave that to us, we have the package that's just right for you! Our Bridal Shine treatment will not only leave your nails looking better, it will leave you feeling your best for your wedding day too!
What is Bridal Shine?
Specifically, the Bridal Shine treatment is meant for getting your perfect set of gel/Shellac nails, one for the big day and one a few weeks earlier to decide on your perfect colour…and getting pampered while you're at it! This treatment was made to be tailored directly to you before the big day. Taking into account time (and even a little bit of the wedding jitters), we have concocted the perfect treatment just for you!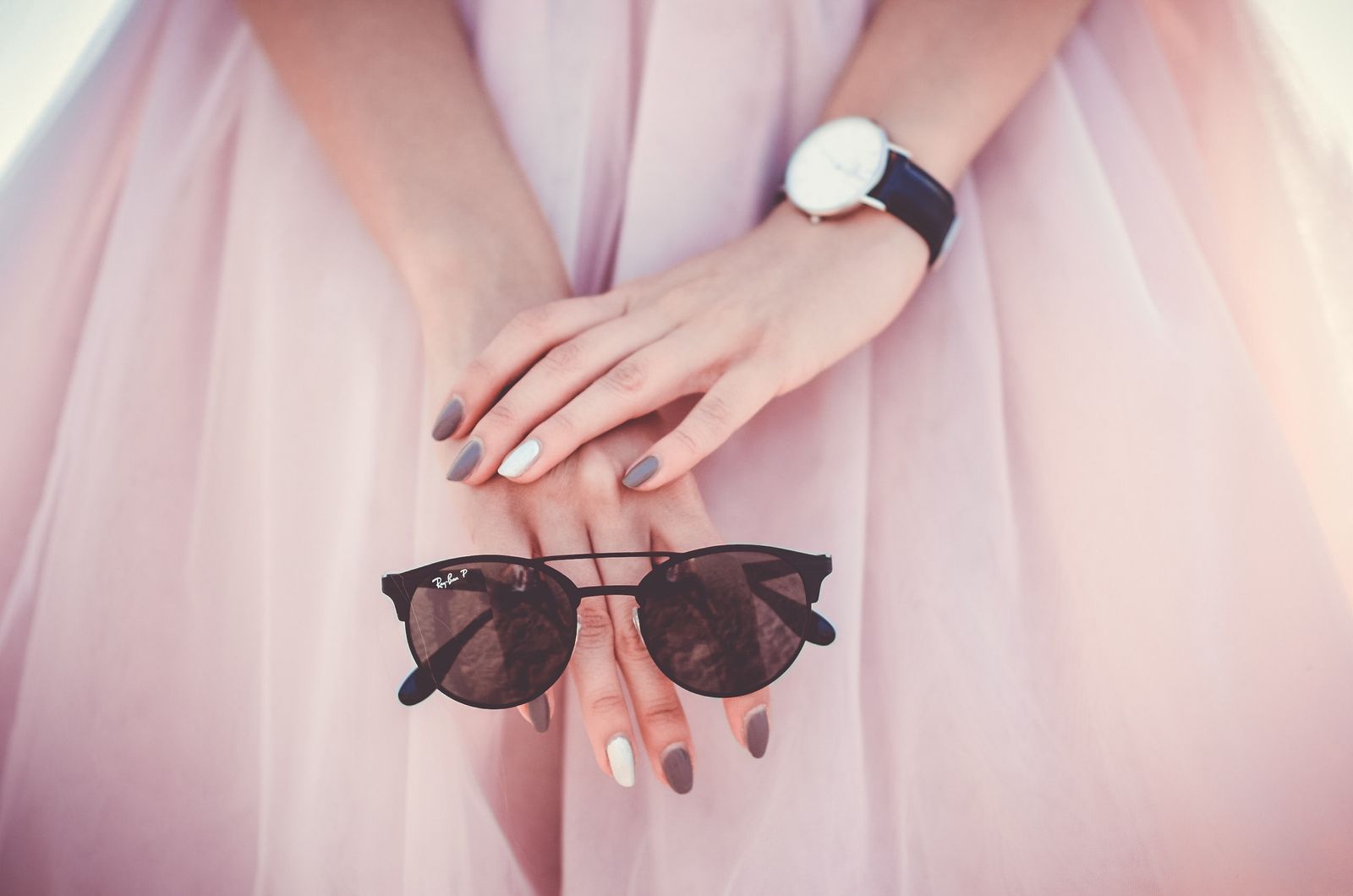 What's Included
Two 

gel/Shellac manicures: the first one done two weeks before the wedding to pinpoint the perfect nail colour. The second one is then done one or two days before the wedding.

An extra hand massage for the second manicure (to calm some nerves before the big day!)

Gel/shellac removal included for the first manicure.

Of course, professional and friendly Salonettes too!
Why Get the Bridal Shine Treatment?
We understand that the last few days leading up to the main event can be super stressful, so let us take some of the weight off of your shoulders! All you have to do is book through our app or website and voila! We come right to you, whether that be your home or hotel, and take care of the rest with minimal stress for you! It's that easy! So just sit back, get excited for your big day - we'll take care of the rest.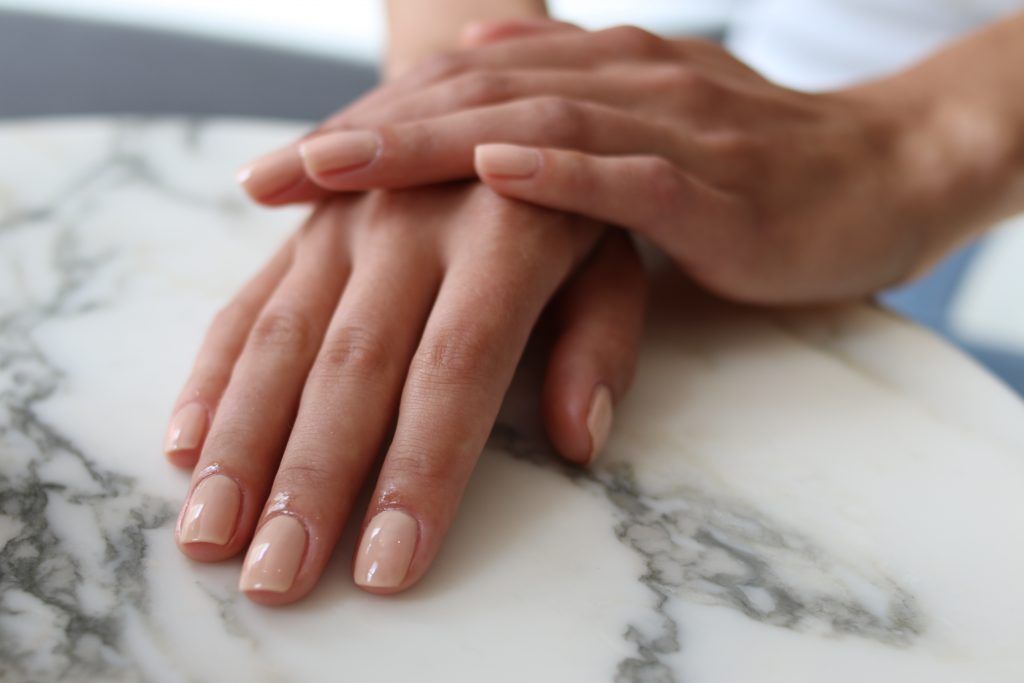 FAQs
Any extra questions?  Maybe these frequently asked questions, also found on our website, will help a little!
Recommended Add-Ons
French Finish - £8 - for that extra glamorous look!

Basic Nail Art - £10 - show off your unique style!
Are you ready to make your special day even more special? Do you want the perfect set of nails to really make that beautiful ring pop? Do you want to be pampered after all that planning and organization? Book with us here. Let us handle the rest so you can begin that next chapter in your life feeling relaxed and fabulous!