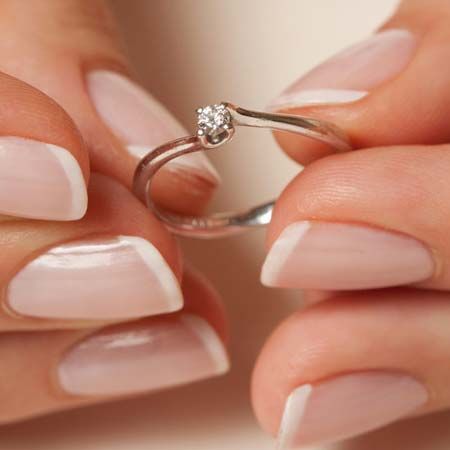 Bridal Polish: The Treatment for Your Dream Wedding
£85 - 120 minutes total - A gel/Shellac mani-pedi with an extra foot or hand massage
You're almost there! The wedding is all planned out and everything seems to be falling into place. Now that all of the stressful planning is done, isn't it time to focus on yourself? Maybe it's time for a mani-pedi, a massage, or even both! That's where our Bridal Polish treatment comes in. This treatment is mobile and we come wherever you are! That takes away all the stress of having to book an appointment and go to the salon!
Here at LeSalon, we make sure that you will enter any room looking AND feeling beautiful! So just sit back, relax, and leave the rest to us!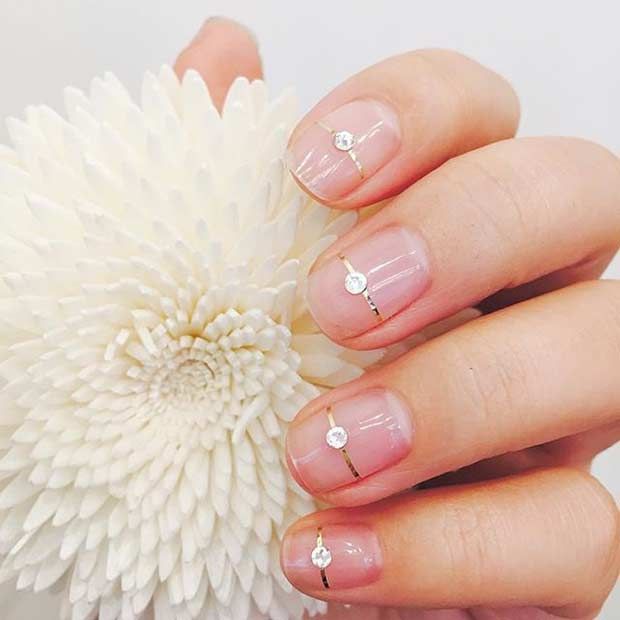 What is Bridal Polish?
Bridal Polish, a treatment specifically made with the bride in mind, features an array of beauty treatments to make the bride feel as beautiful a she deserves to be!
Be picture perfect with a perfect gel/Shellac manicure and pedicure for the big day plus a relaxing hand/foot massage to help reduce any wedding day jitters.
What You Will Get
A gel/Shellac mani-pedi
Extra hand or foot massage (to calm any nerves for the big day!)
Friendly and professional staff to help make you feel like the queen that you are!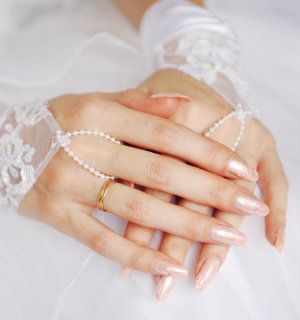 FAQS
Any extra questions?  Maybe these frequently asked questions, also found on our website, will help a little!
RECOMMENDED ADD-ONS
French Finish - £8 - for that extra glamorous look!
Basic Nail Art - £10 - show off your unique style!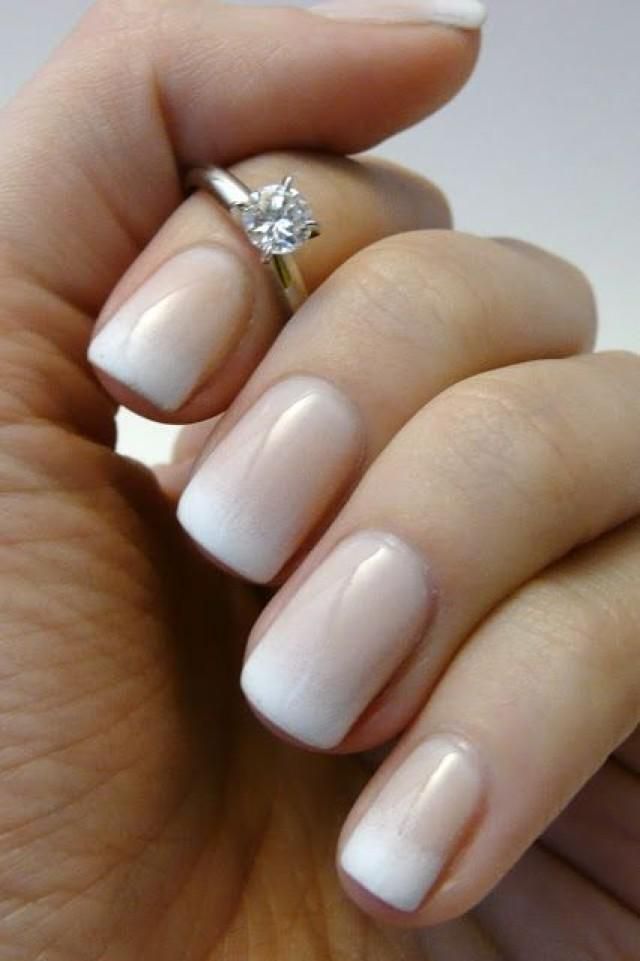 Are you ready to look and feel as gorgeous as you deserve to on you wedding day? Do you want the perfect set of nails to really make that beautiful ring shine and sparkle? Do you want to be pampered after all that planning and organization? Book with us here. Let us handle the rest so you can begin that next chapter in your life feeling relaxed and fabulous!