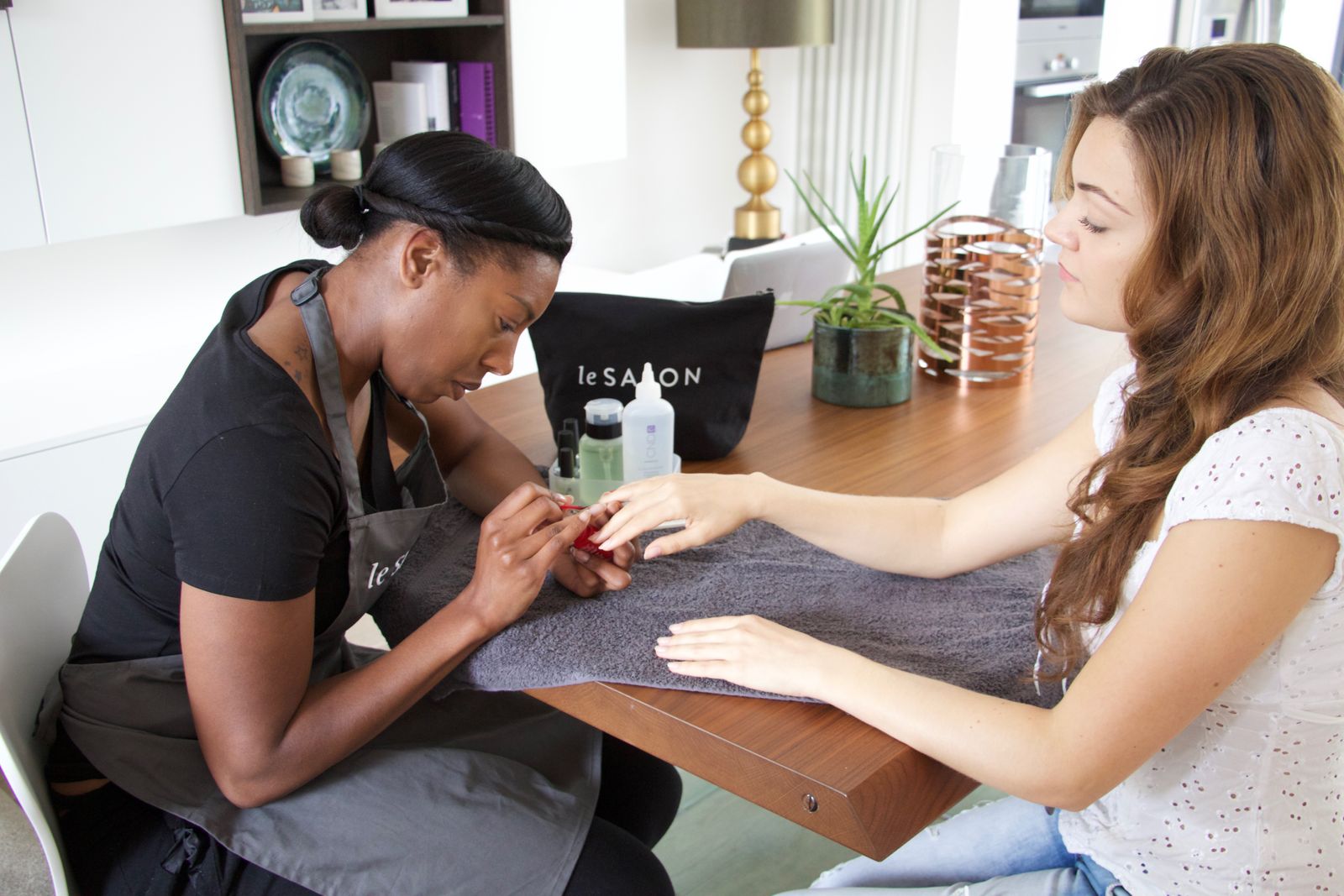 Our Bridal Head to Toe Treatment: How We've Got You Covered For Your Big Day
£250 - 300 minutes total - A Full Body wax, Gel/Shellac Mani-Pedi and a Full set of Eyelash Extensions
Everything is finally falling into place for your big day! The venue is picked out, you have your dress, and you even have the menus all picked out! Perhaps now it's time to think more about the bridal side of everything right? It's time to unwind from all the wedding-planning stress and finally start to focus on the bride (aka you)!
But maybe the thought of running to a salon and booking appointments only furthers your stress.
That's where we come in!
We at LeSalon take all the stress away of you having to go to a salon and instead make it as easy as the push of a button! We provide all of your bridal needs right at your fingertips! And for the salon? What salon! We will come wherever and whenever you need us to. Talk about a bridal treatment!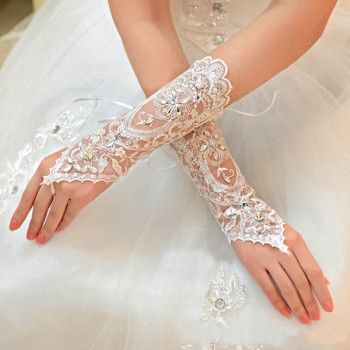 What is Bridal Head to Toe?
Bridal Head to Toe is a treatment package we have put together with specifically the bride in mind!
Be wedding-ready head to toe, all in one go with our package which offers a full body wax, a gel/Shellac mani-pedi, and finally a full set of eyelash extensions!
We know that it is an exciting (and sometimes stressful) event, so we make it our goal to give the bride everything she needs to both look and feel as beautiful as she deserves to be on her special day.
What You Will Get 
A full body wax (arms, legs, Hollywood)
Gel/Shellac manicure and pedicure
A full set of eyelash extensions
Friendly and professional staff with the goal of making you feel calm, collected, and gorgeous!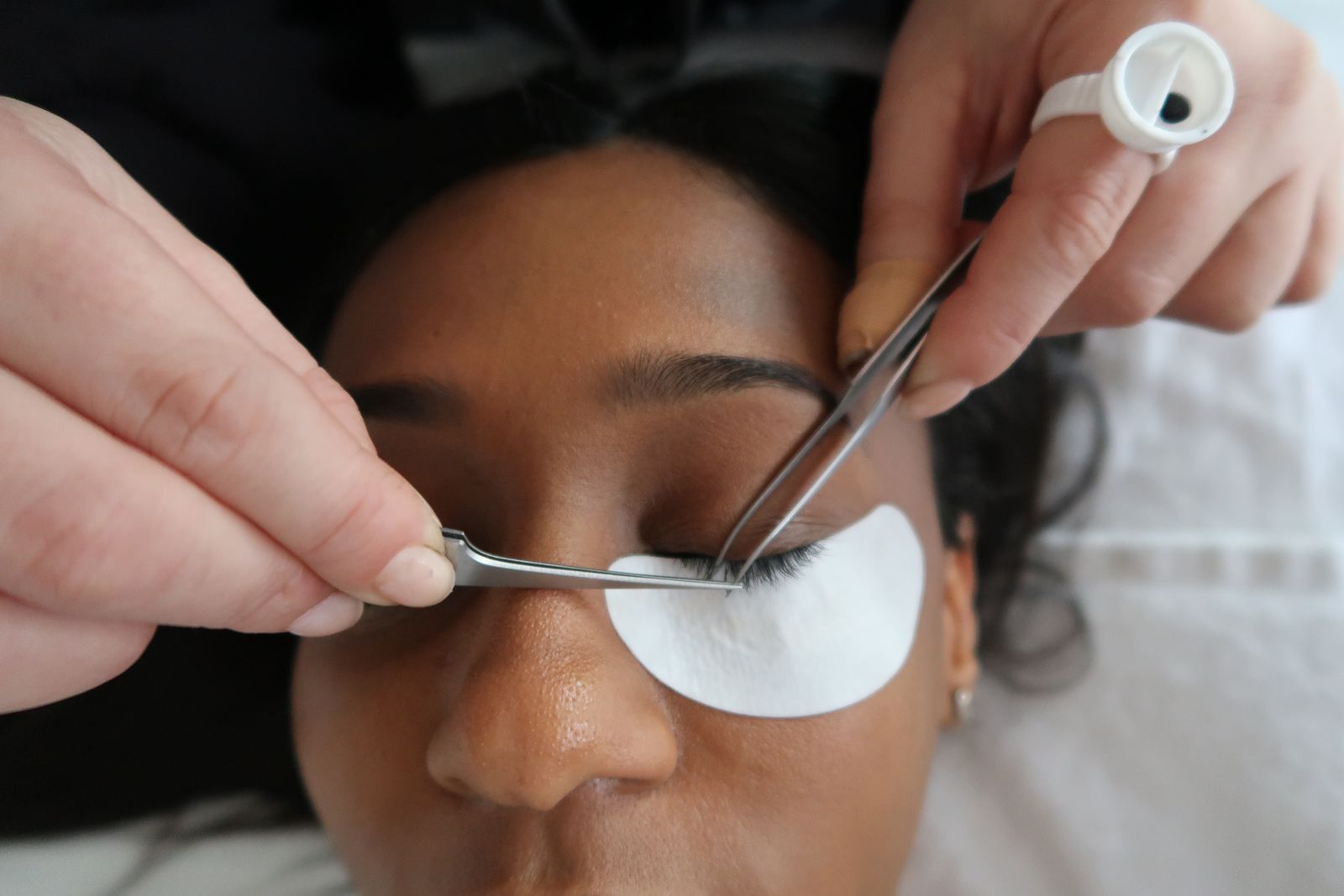 FAQs 
Any extra questions? Maybe these frequently asked questions, also found on our website, will help a little. And for any further questions, check out our FAQs here.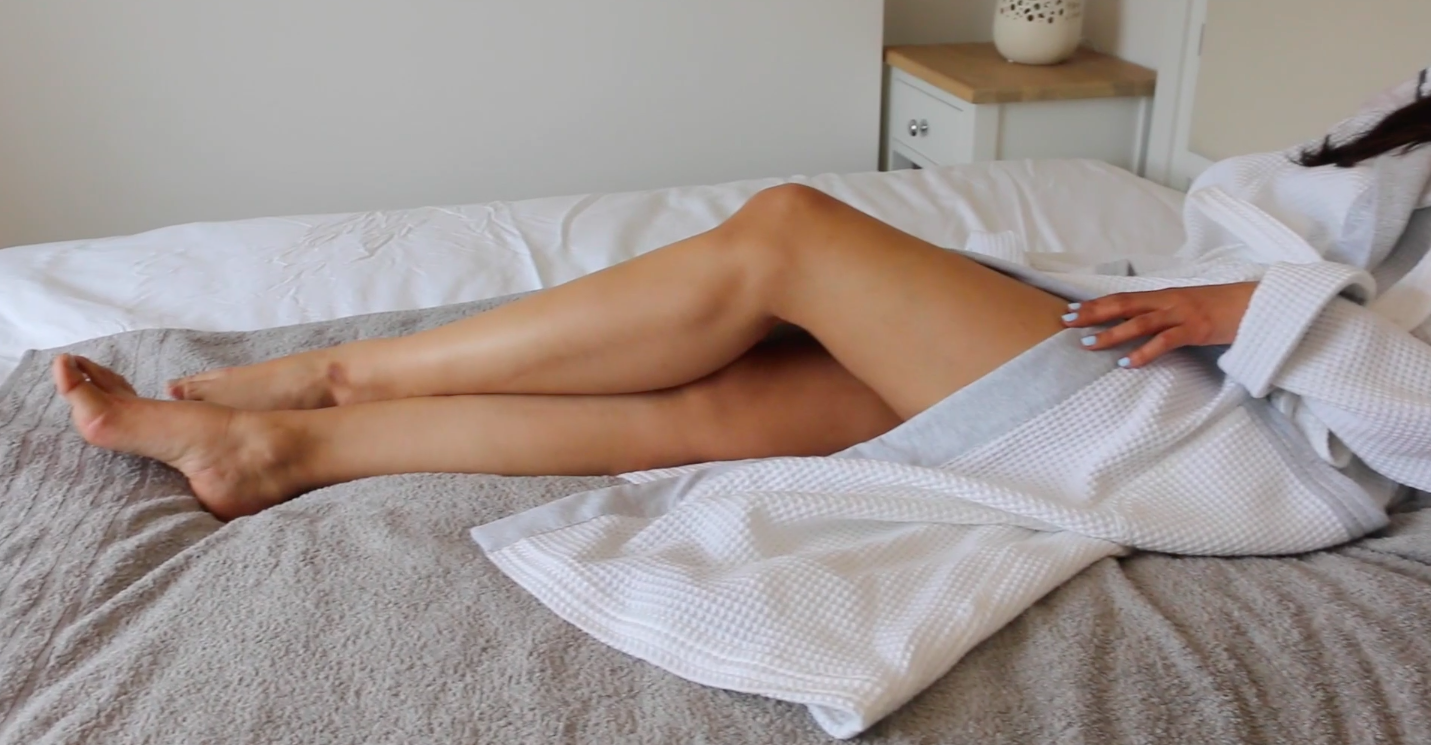 Recommended Add-Ons
Eyebrows Wax - £16- for an extra tidy and glamorous look
Gell/Shellac Removal - £8- Have a fresh start!
Feel like the gorgeous bride you deserve to be on your big day. You've done all the hard work and planning, so why not get pampered? Book with us here to start that new chapter in your life feeling fresh and fabulous!