Valentine's Day Gifts
3 ways to step up Valentine's this year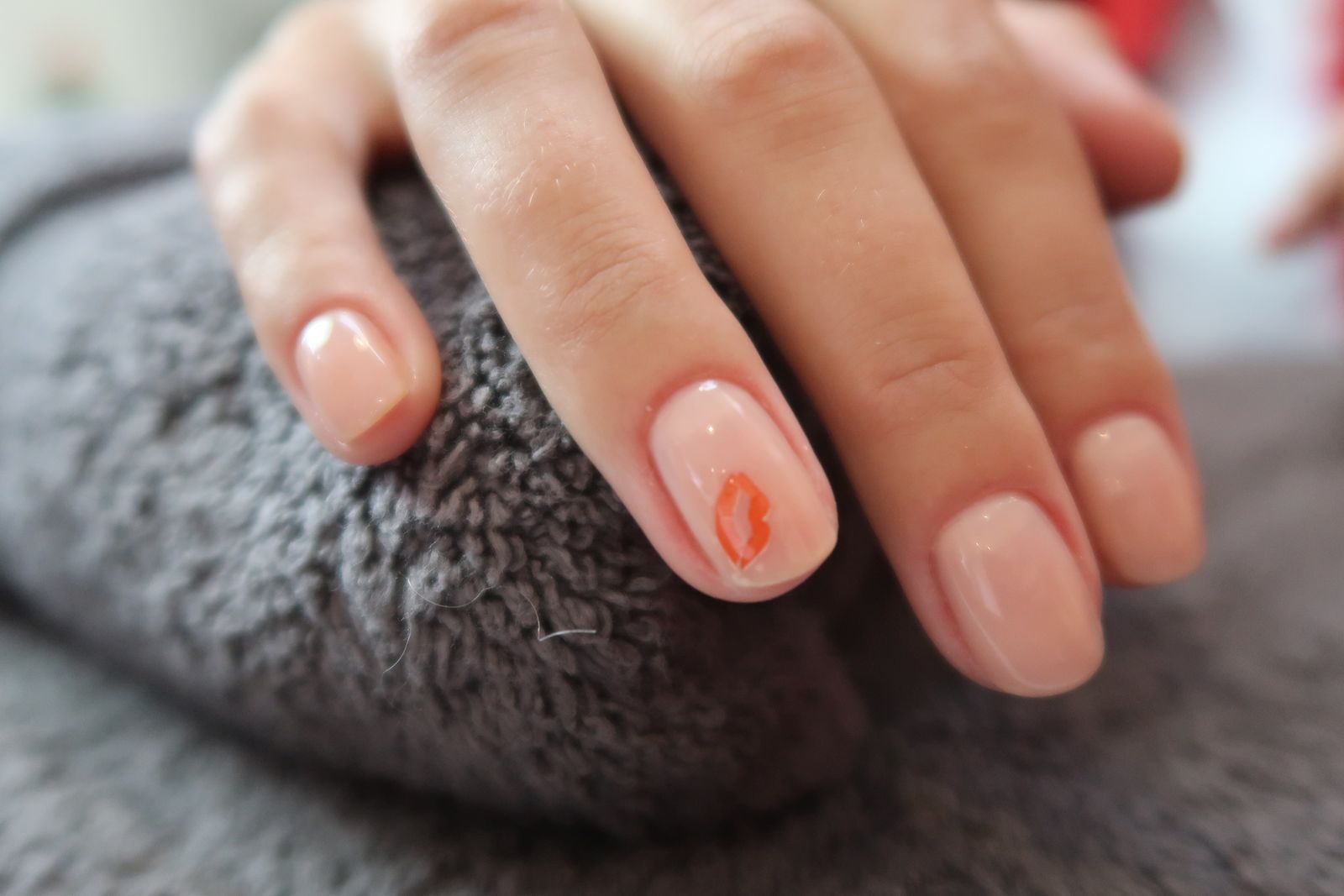 Valentine's Day can be a source of worry for many – trying to find the perfect way to show your love. But it doesn't have to be that complicated because, this year, we're here to help out. We've got a selection of ideas that will suit everyone's needs, from a couples treatment to cute nail art designs, to gift cards.
Single? Don't write off the 14th of February just yet – we all need to love ourselves before we can love someone else right? Treat yourself this year with fun nail art or join a friend for a fun, at-home couples treatment.
LeCouple Pedicure Treatment
Valentine's is all about making your partner feel loved and appreciated – reminding them of how much you care. What better way to express that than treating them to a couples treatment. Enjoy a bit of pampering side-by-side while our experts work their magic. Perfect for pre-Valentine's dinner beautifying – or – book it in for the weekend before to get into the Valentine's spirit early. Book here.
Single on Valentine's? Here's an insider's hack – book this couples treatment with a friend instead. You can still show your friends how much you love them, after all.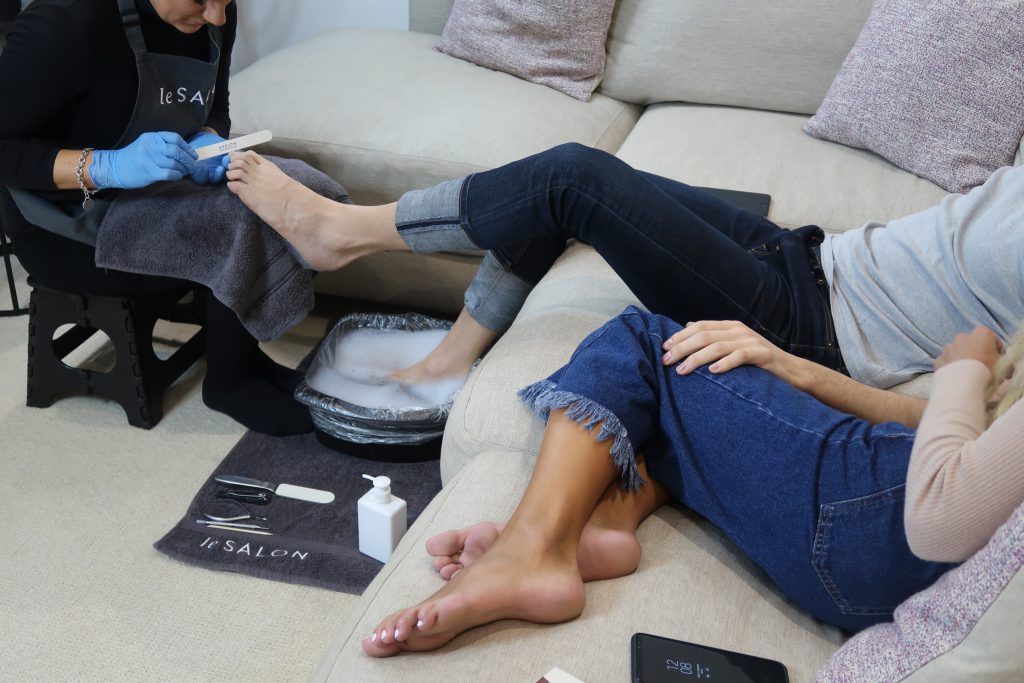 Valentine Manicure Nail Art
This year we're excited to share our Valentine's Day nail art palette! Love can be complicated, so we're keeping it simple with the nail art – minimalistic all the way. Peruse over the palette and book the "Valentine Manicure" – we know, it's tough to choose! The best part? Single or taken, you can rock this pretty and sophisticated look. Give yourself a little love, too, right?
If looking for a gift and a couples treatment isn't quite your thing, book your other half in for a Valentine Manicure. You'll be wearing your heart on your sleeve, and she'll have it on her nails.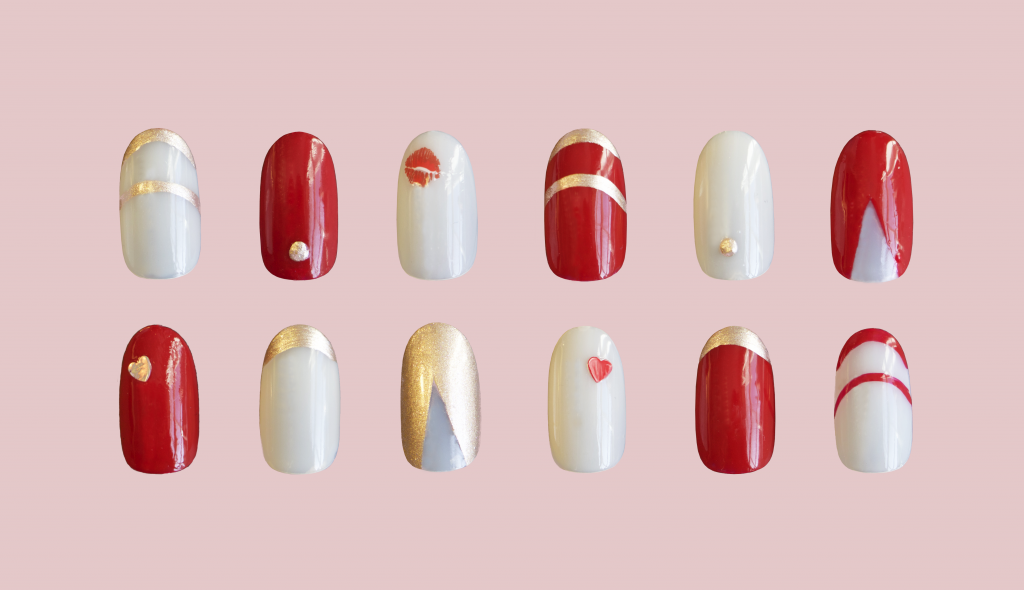 You can't go wrong with this one – gift your special someone a LeSalon voucher. There's no expiry, it's valid for any treatment (nails, lashes or waxing) and the value is completely up to you. It's the gift that keeps on giving really. Select and pay online, then we'll email the voucher to you. Though, if you're looking for that extra touch – we're happy to post a physical gift card, too.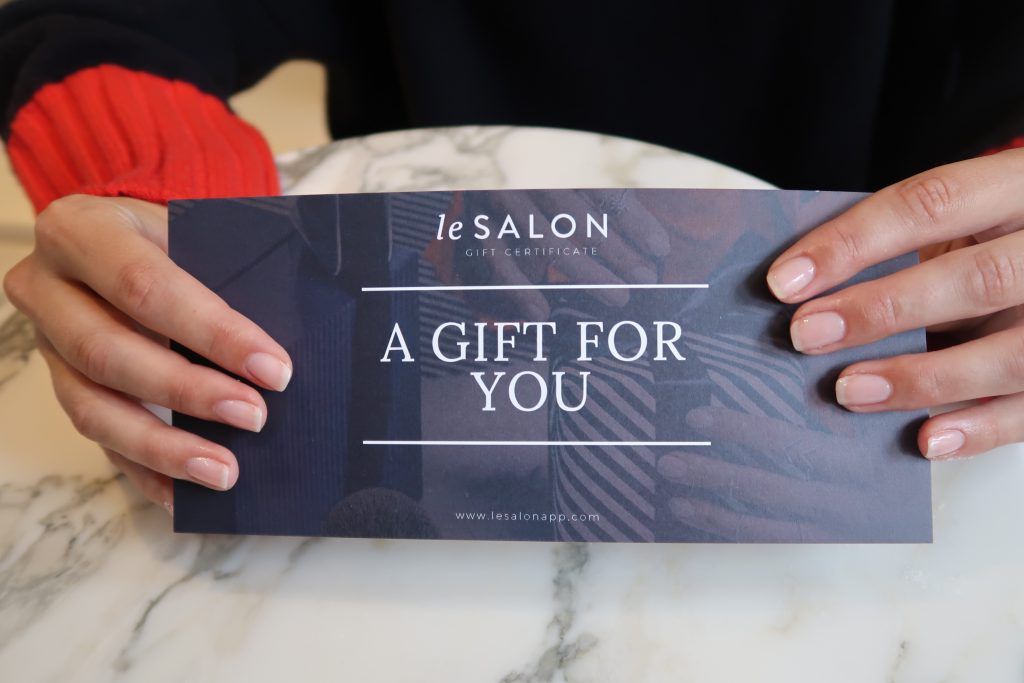 LeSalon is at your service. Search for the best therapists in your area.