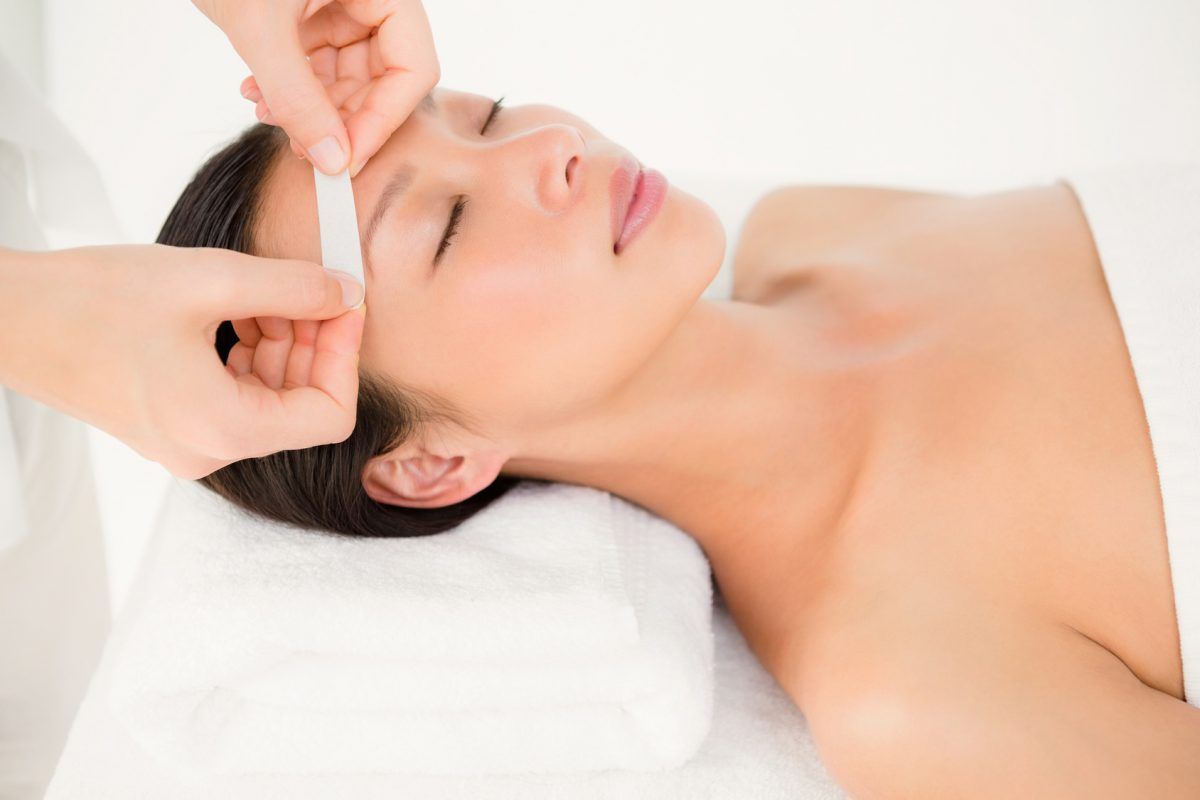 At-Home Face Waxing
A full face wax can work wonders on how you look and feel. Save time and skip the salon while you're at it - we come directly to you, whenever, wherever. Book us via our app or website for at-home face waxing in London! Waxing will never be the same, really.
A full face wax can work wonders on how you look and feel. Not only does it include a brow tidy up, but we also strip away that pesky peach fuzz on your chin, cheeks and upper lip. There's no feeling like it - literally - your face will feel incredibly smooth afterwards! Not only that but your makeup will glide on so easily and stay on better throughout the day. We understand that trudging to the salon for a face wax on a busy weeknight or over the weekend is the last thing you want to do. That's why we've made it as simple as possible - at-home face waxing. Just as it sounds, we come straight to your home to wax away your unwanted hair.
How Does At-Home Face Waxing Work?
Keeping it easy, all you need to do is spend two minutes on our app choosing your treatment and when and where you want us. You won't need to provide any materials for the wax, just a nearby power outlet for us to heat up the wax. We recommend you lay down on a bed or couch. We promise there'll be no wax spillage! Next thing you know, your face will be perfectly smooth and your brows flawless, and all within the comfort of your own home.