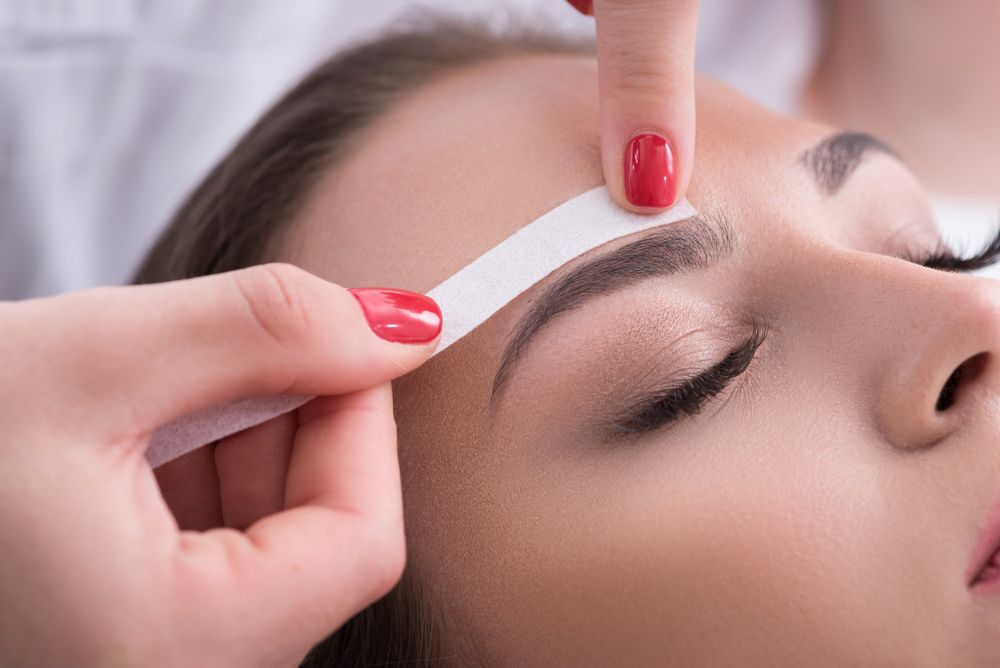 At-Home Brow Waxing
In a world where your brows always have to be 'on fleek', we understand the importance of good brow grooming. Book your at-home brow waxing now via our website or app - it's that simple! Your expert brow technician will have everything needed with her to perform your treatment. All you need to do is lay back and relax
If your brows are good, your life is good. Ok, not always but a good brow wax can make a world of difference to your confidence! In a world where your brows always have to be "on fleek', we understand the importance of good brow grooming. We also know that London life can take over, and finding spare time for a brow appointment can be a challenge. We make this as easy as possible by offering a mobile beauty service - that means waxing straight to your home! Too good to be true, right!  
How Does At-Home Brow Waxing Work?
Whether it's just a tidy up that you need or a full-service brow makeover with shape and tidy, we've got you covered. Just use our app or website to select your treatment, and tell us where and when you need us. It's Uber but for beauty! Our waxing therapists bring everything needed to your home. All we need from you is a nearby power socket to heat the wax, and a comfortable spot for you to lie down - a bed or couch work perfectly. Next thing you know, your brows will be looking flawless without you leaving your warm, comfy home.