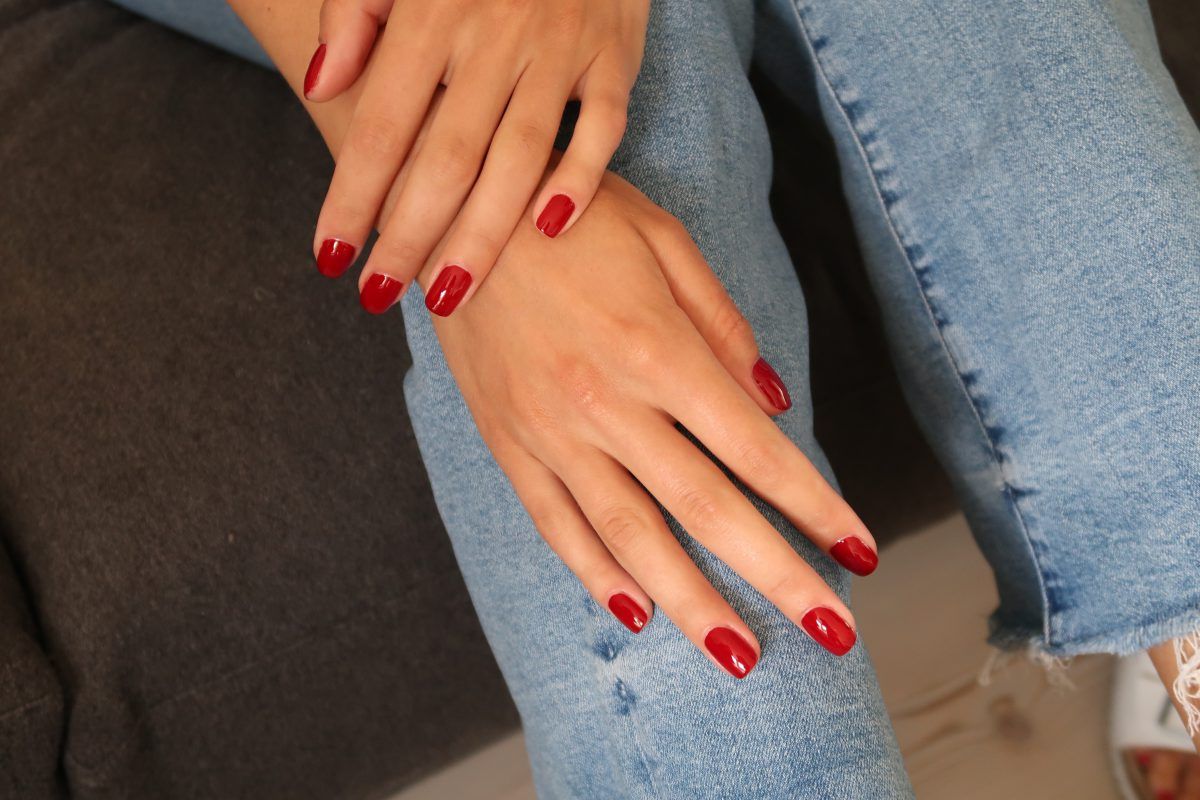 Shellac Treatments In Your Home Or Office
Ready to book an at-home Shellac nail treatment? Our ultimate pamper includes nail file, shape and cuticle work with a mirror finish and long-lasting CND Shellac Gel. Our expert technicians bring all the tools and products necessary - all you need to do is enjoy. Book online today via our website or app!
LeSalon's Shellac treatment is our ultimate pampering package. It includes all the features from our classic treatment, only with a longer lasting CND Shellac gel. Our at home Shellac will leave you fully relaxed and beaming with joy!
A Shellac mani-pedi is a perfect pre-holiday treat. Your nails are sure to remain chip-free and perfectly glossy no matter how much sun, sun and sea you encounter. We also think this luxurious treatment is an absolute must for special occasions like weddings - you won't have to worry about any chips or dents.
LeSalon's Shellac Gel Manicures and Pedicures: What to Expect
Our luxurious Shellac mani-pedis are just like our signature Classic treatments only that the polish is a long-lasting gel. We begin removing any regular polish you may already have on. For gel polish removal, we offer that as an add-on when booking your treatment. Your nail professional will then start to file and shape your nails, checking that the shape is alright with you. Next, cuticle remover is applied around your nails to soften and prepare the cuticles for care. Using sterilised tools, your nail therapist will carefully tend to your cuticles by pushing them back and trimming them if necessary. This will be followed by some gentle buffing to smoothen your nails. By now your nails will be looking fresh and tidy - ready for polish!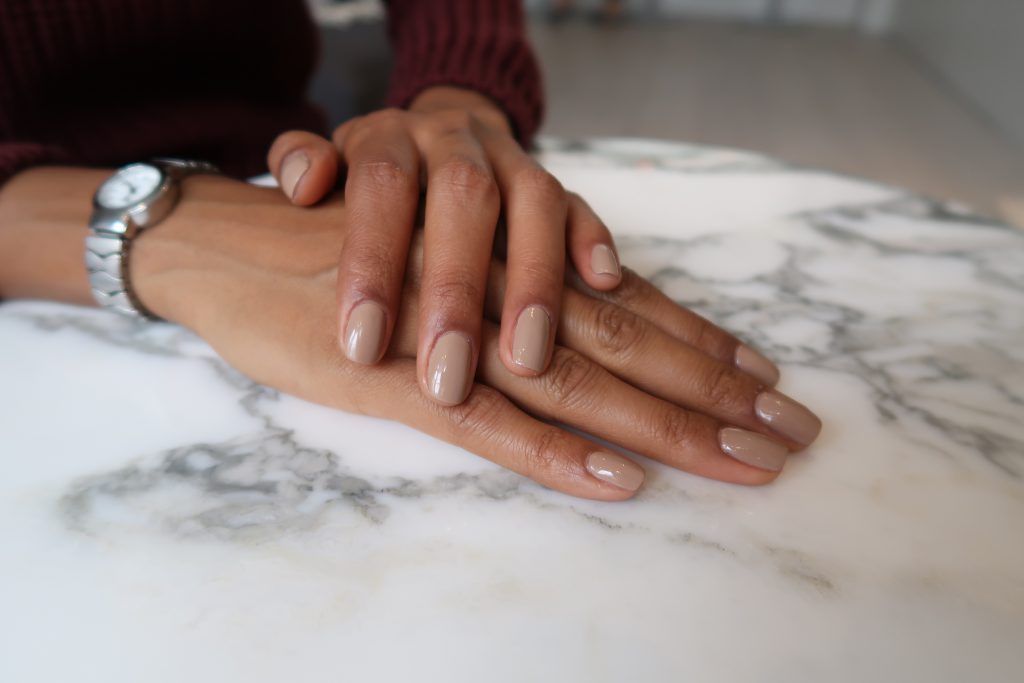 Gel polish is applied in 3 stages: base, colour and top coats. The base coat is applied to protect your nails from colour staining. You will then place your hand in a UV lamp to cure the polish. This causes a chemical reaction that hardens and sets the gel polish. Next is the coloured gel polish - choose from your nail technician's lovely range. Two layers of the colour are applied to each hand with curing in between. This is then followed by the final round of polish - the top coat and curing. Your Therapist then does one of the most crucial steps in a Shellac manicure or pedicure. The sticky layer on your nails, a by-product of the curing process must be wiped off to achieve the clean, long-lasting and glossy finish we all love. As always, cuticle oil will be massaged into your cuticles for ultimate hydration.
Finish your luxurious manicure or pedicure on a high note with a massage. Your nail technician will expertly massage away any tension held in your hands or feet while moisturising the skin. Our Shellac Pedicures also include a foot scrub to exfoliate dead skin, revealing a fresh, glowing look.