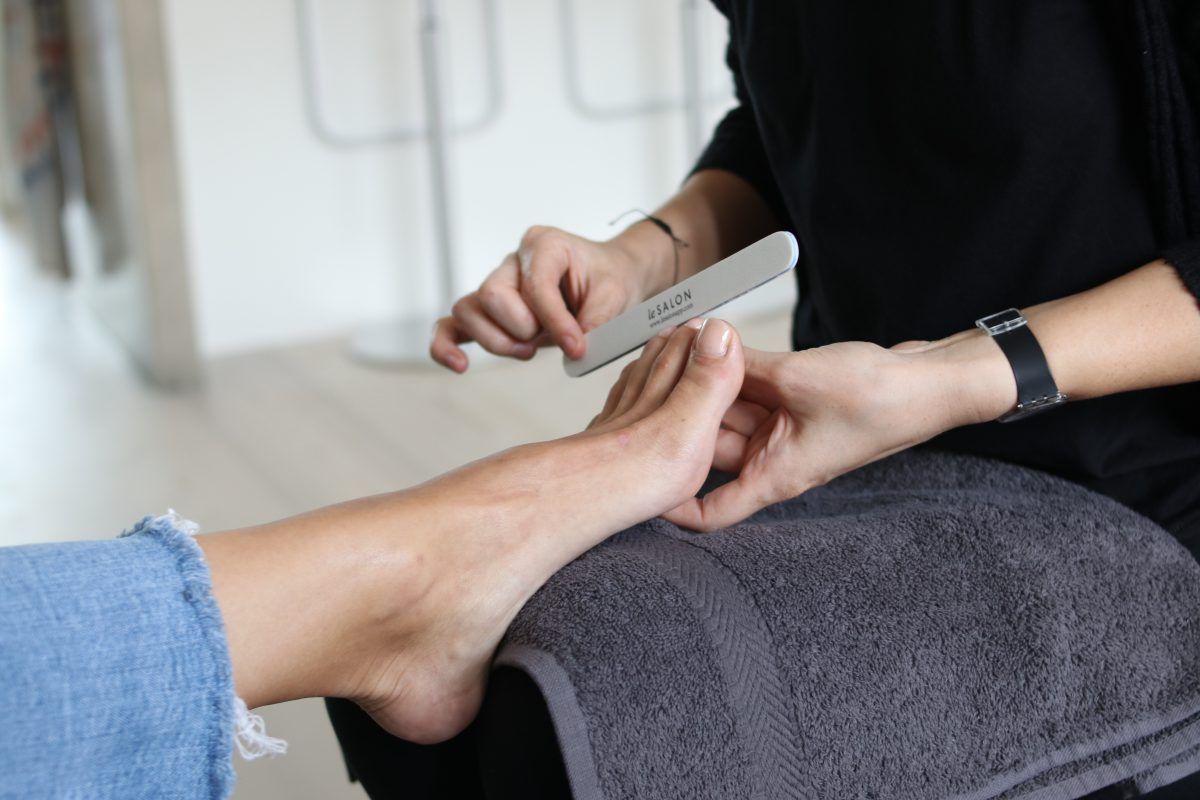 Mobile Pedicures
There's nothing better than being pampered in your own home, and now it's easier than ever to achieve. Booking a mobile pedicure is as easy as 1, 2, 3. Expect nothing less than a 5-star quality pedicure, our therapists will bring everything necessary. Book yours today online or via our app.
We saw a need in the market for the beauty industry for mobile services and we filled it! With the 'Uberisation' of beauty becoming more and more prevalent these days, a mobile pedicure is just what's needed. It's getting harder and harder to make time to get into a salon, so we changed the game. We send highly qualified nail technicians to you wherever you are, whenever you want us. With our app, it's so simple to book an appointment that you could do it with your eyes closed!
In just a few clicks, you will be on your way to perfect nails. Booking and paying online has never been easier. Just put in your location and choose the service you would like, and we will assign one of our talented nail technicians to your booking. Or if you have a preferred professional, choose them in our booking process. You can view their profiles directly on the app and see which one fits your needs the best. They'll come to you with everything they need to complete a luxurious pedicure right in your own home. The only other thing we need from you is running water and a place for them to set up.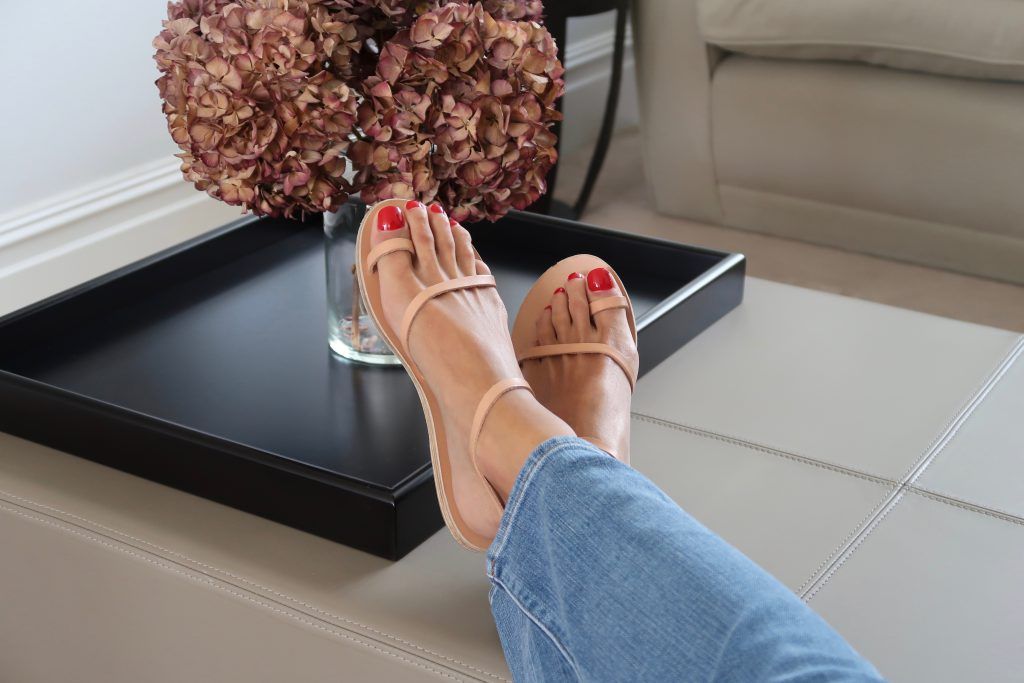 We have a few different options for pedicures for you to choose from. We offer a Men's Pedicure, a Classic Pedicure, and a Gel Pedicure. These treatments last between 45 minutes to an hour. With the Classic Pedicure you get the essentials like filing, shaping, buffing and polishing along with a foot scrub and marvellous foot massage. You'll finish feeling energised and refreshed. If you'd like longer lasting polish or plan on going on holiday anytime soon, we suggest our Gel or CND Shellac Pedicure. The gel polish lasts much longer and is guaranteed to be chip-free for at least two weeks!
There's nothing better than being pampered in your own home, and now it's easier than ever to achieve! The convenience of mobile beauty services has the potential to change lives. You no longer need to worry about when you'll be able to get your nails fixed or dread going to a salon. We've eliminated all of the stress and added in more relaxation, what more could you ask for? From working professionals who've had a long day at the office and want a release, to busy parents needing a break from kids, to those who physically cannot make it into a salon, we've got you covered!
So next time you're thinking about getting your nails done in a salon, think again! Download our app or visit our website and book right on your phone! A nail technician will be at your door in no time and you'll get the relaxation you've been hoping for.