Mobile Manicures
In a city like London, where most of us are time poor and pampering ourselves is rarely a priority, LeSalon has come up with a solution - the mobile manicure. We send 5-star nail therapists directly to you. Whether that be your home, hotel or office, we'll be there. Book via our website or app today!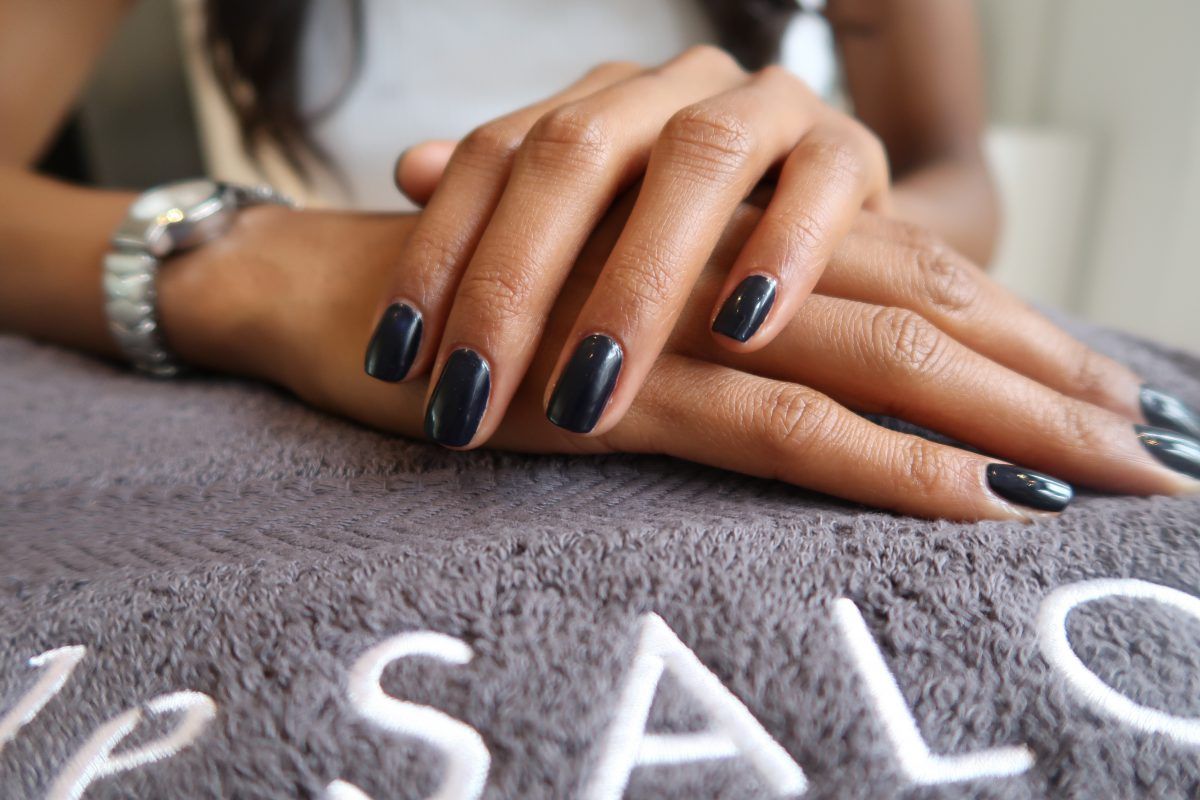 At LeSalon, we are all about modernizing the manicure. In a city like London, where most of us are time poor and indulging in pamper sessions is rarely a priority, LeSalon has come up with a solution – the mobile manicure. Book and pay for your treatment on our app or website, telling us when and where you need us and we'll be there. Our nail technicians come straight to you with everything needed for a luxurious manicure.
Our most popular type of mobile manicure is an at-home one, perfect for stay-at-home parents looking for a spot of luxury without the stress of travelling with young children. We often have groups of parents booking us for a fun get together while the kids have a play date. Evenings are often booked out by busy professionals who just want to relax after a long day at work.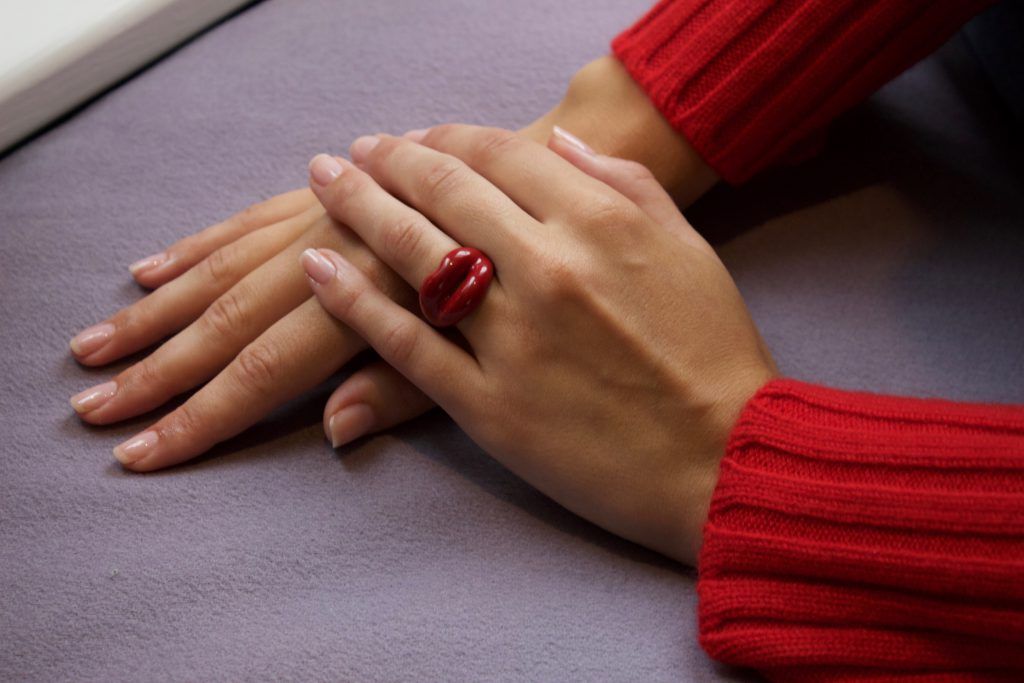 Asides from our at-home manicures, we also cater to offices looking for a treat for employees during their breaks. When it comes to mobile manicures in London, the possibilities are endless – parties, baby showers, girls nights, hotel visits, photoshoots, and even fashion week events.
When choosing a mobile manicure, we offer a selection of three types; Classic, Gel and Men's. Treat yourself with our Classic Manicure, where, in addition to the essentials like file, shape and buff, we also do cuticle work and a luxurious hand and arm massage. We finish the treatment off with a polish using only the highest quality products like OPI and Nailberry. If it's an ultra long-lasting and glossy look you're after, go for our Gel Manicure. While it's our priciest option, the fact that it dries immediately and guarantees two weeks chip-free more than makes up for it. For the men out there seeking a mobile manicure that focuses on achieving a professional, clean finish, our Men's Manicure is perfect for you.
While our mobile manicures are lifesavers for those looking to save a bit of time, the treatment itself is definitely not to be overlooked. Our focus on making your life easier never overshadows the quality of our manicures. LeSalon's nail technicians are all fully insured, thoroughly vetted and trained, meaning your manicure will always have a 5-star finish that'll leave you feeling utterly spoilt.
So step into the 21st Century beauty world and try a mobile manicure! Anywhere, anytime!
LeSalon is at your service. Search for the best therapists in your area.