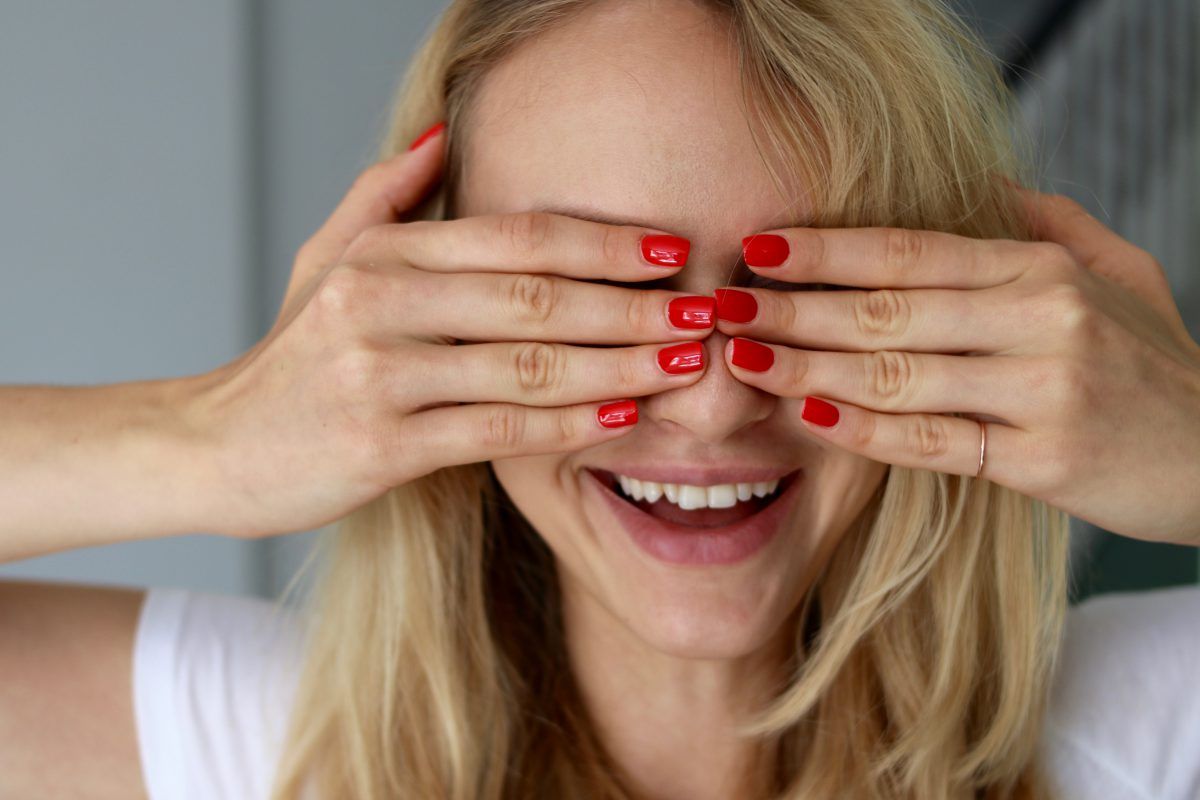 Classic Treatments In Your Home Or Office
Our classic manicures and pedicures include shape, immaculate cuticle work & a perfect polish completed with a hydrating massage & cuticle oil. Book online today or via our app. We'll take care of things from there, sending a 5-star beauty therapist directly to your home or office.
LeSalon's classic treatments are a full pampering experience. The manicures and pedicures include everything from shape, immaculate cuticle work, a perfect polish using quality products from ESSIE and OPI completed with an hydrating massage and nourishing cuticle oil.
Our classic treatments are perfect for those looking for a full-service manicure or pedicure. Our technicians deliver a professional manicure or pedicure without skimping on the relaxation side of things. We want to finish leaving you feeling both beautiful and utterly spoilt.
LeSalon's Classic Manicures and Pedicures: What to Expect
This LeSalon signature treatment includes all the basics plus the extra trimmings to make you feel truly pampered. We begin removing any regular polish you may already have on. For gel polish removal, we offer that as an add-on when booking your treatment. Your nail technician will then begin to file and shape your nails, checking if it's what you want. Next, cuticle remover is applied to your nails to soften and prepare them for grooming. Using sterilised tools, your cuticles are pushed back and, if desired, trimmed. This will be followed by some gentle buffing to smoothen your nails. By now your nails will be looking fresh and tidy - ready for polish! But first, for some, the best part - the massage! After your lavish hand and/or foot massage, you'll be feeling like royalty.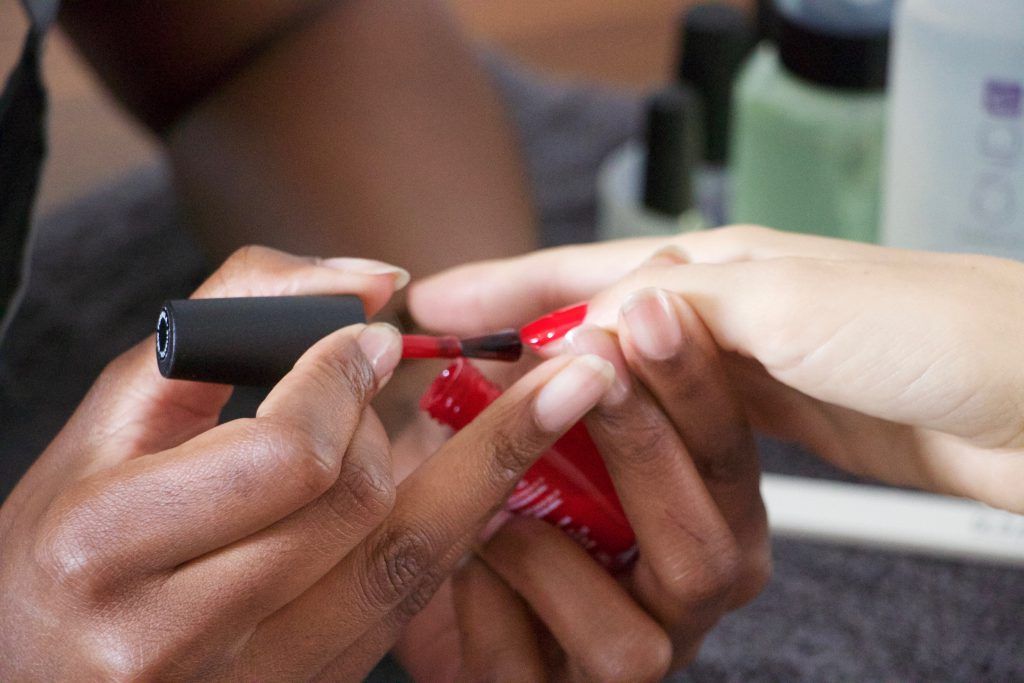 For the polish, we begin with a base coat to protect the nails from the harsher coloured layer. Select a polish colour from your technician's wide range. After two layers of this are meticulously applied, your top coat is polished on to achieve a glossy look. We'll finish this all off with some nourishing cuticle oil to keep them healthy and hydrated.
As an on-demand, mobile service, we pride ourselves on tailoring the customer experience. Customise your treatment with our extensive list of add-ons. Include anything from a French style polish or nail art to a callus peel and extra massage time.