Eyelashes Services
Get thicker, curlier and longer lashes all in the comfort and convenience of your own home. Relax while a friendly and professional 5-star beauty therapist works her magic on your lashes! Choose from a full set, half set, or infills. Book and pay via our app, we'll do the rest. It's really that easy.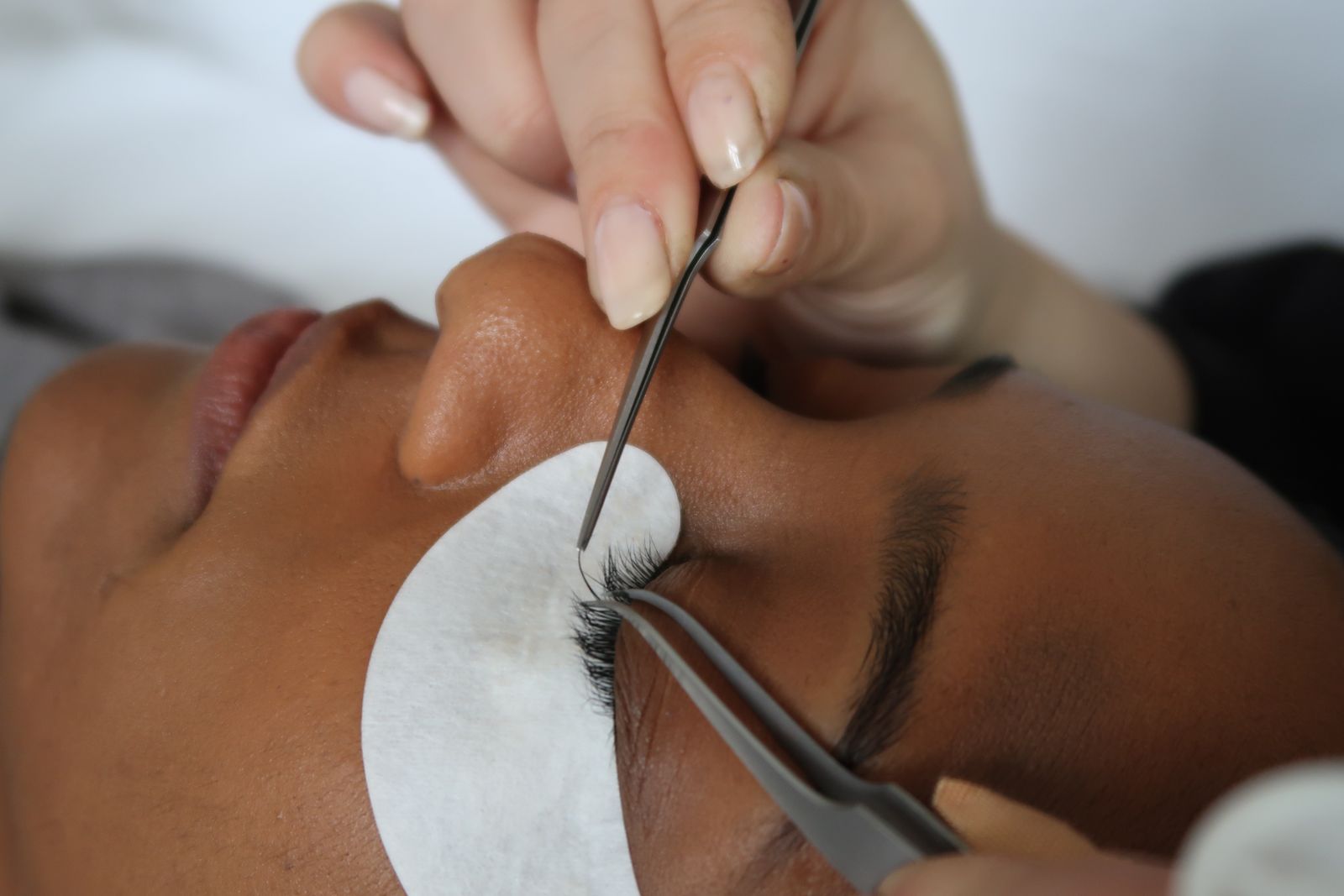 Read on to learn more.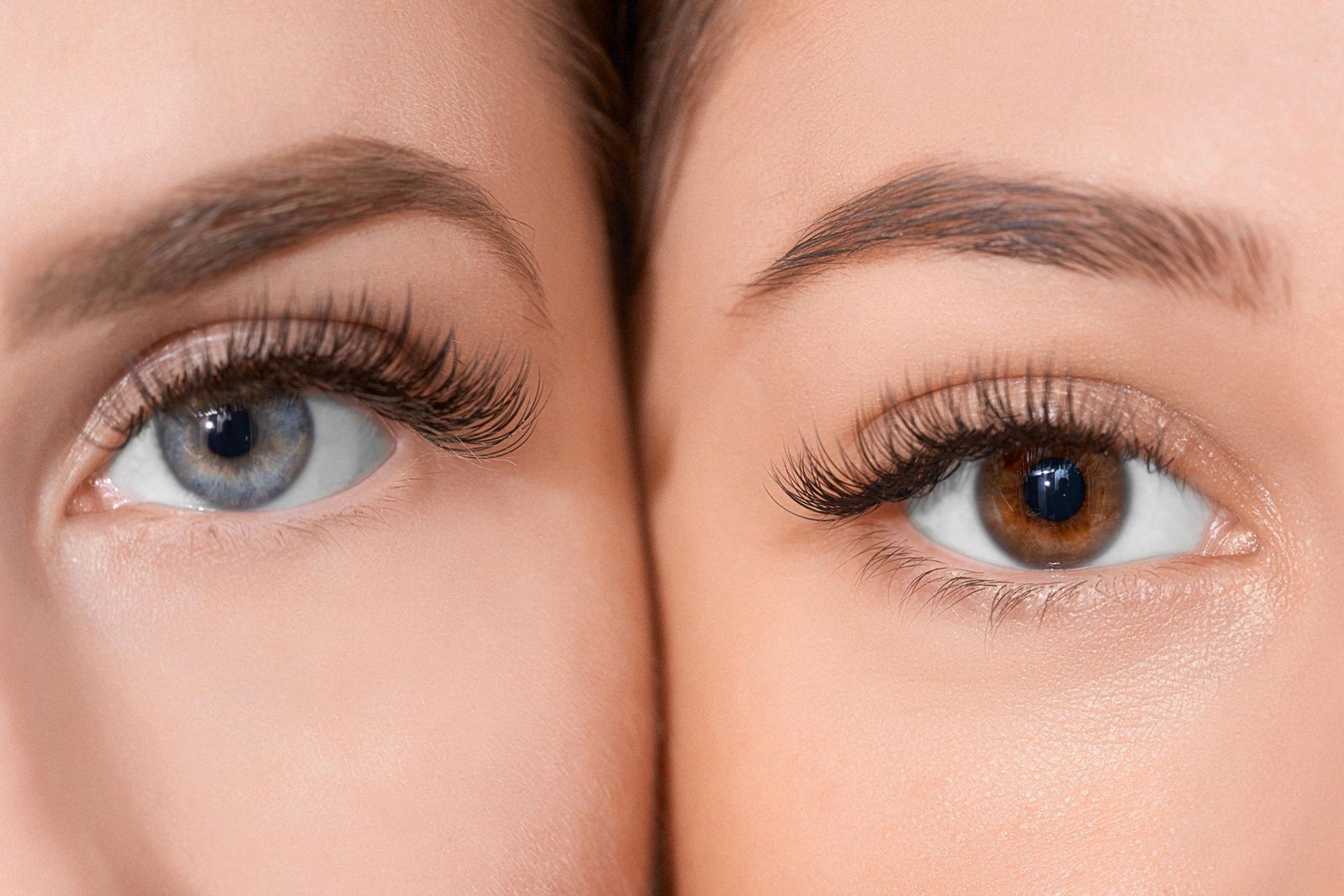 At-Home Eyelash Extensions
Feel glamorous with fresh eyelash extensions. We offer full set, half set, infills and removals. The best part is that it's all in the comfort of your own home. Lay down, relax, even doze off - you'll wake up looking more the beautiful than ever. Try lash extensions at home today, you'll never go back to a salon again
LeSalon is at your service. Search for the best therapists in your area.