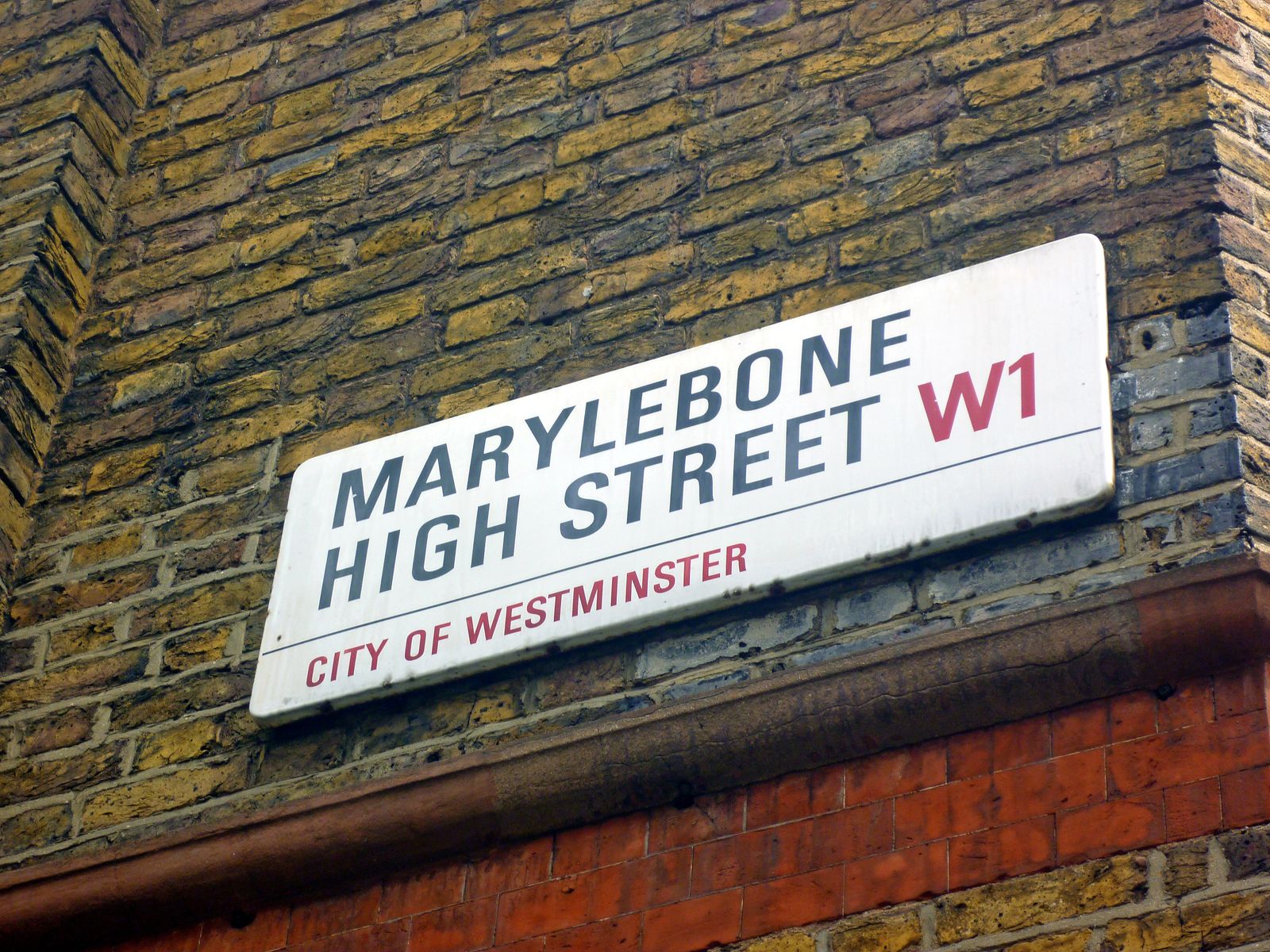 At-Home Beauty Treatments in Marylebone
Looking for 5* beauty treatments in your Marylebone home? Look no further.
Marylebone - it's the 'quaint village' in the heart of London, just moments from the hustle-and-bustle of Oxford Street. Life in Marylebone comes with a great choice of restaurants, bars, shops and…beauty salons. You're definitely spoilt for choice there when it comes to beauty services. Though, living so central also likely means you are a busy person. Which is why we created LeSalon.
Who we are
We are LeSalon. We're London's premium on-demand beauty service, meaning you tell us when and where you need us, and we'll send a 5-star mobile beauty therapist to you. We offer an extensive range of nail, lashes and waxing treatments for both men and women. Currently, our reach is London Zones 1-4.

Why choose us
Over

90% of our treatments are rated 5*

by customers

We are the only mobile beauty service in London offering

consistent and standardised treatments

- expect the same level of quality regardless of the therapist or where you are.

Our

customer service is top-notch

. We pride ourselves on truly caring about our customers' needs and their LeSalon experience.

We're

open 365 days a year

- late nights, early mornings, weekends. Yes, even public holidays like Christmas day!

Our

technology is groundbreaking

, being London's only mobile beauty app that incorporates a unique algorithm to match you to the best and most-suited therapist for the job! Plus, our app is pretty cute.

All of our beauty therapists are put through a rigorous and thorough onboarding process, to

ensure only the best!

They're also all fully insured.
What do we offer
At-home Nails
When LeSalon began, we were only offering nail services. While it was limiting, it also meant we fine-tuned it so much that we're simply the best at it. Our treatment menu includes classic manicures and pedicures, along with gel/Shellac, acrylics and much more. We also offer an extensive add-on list - this way your treatment is exactly as you want it.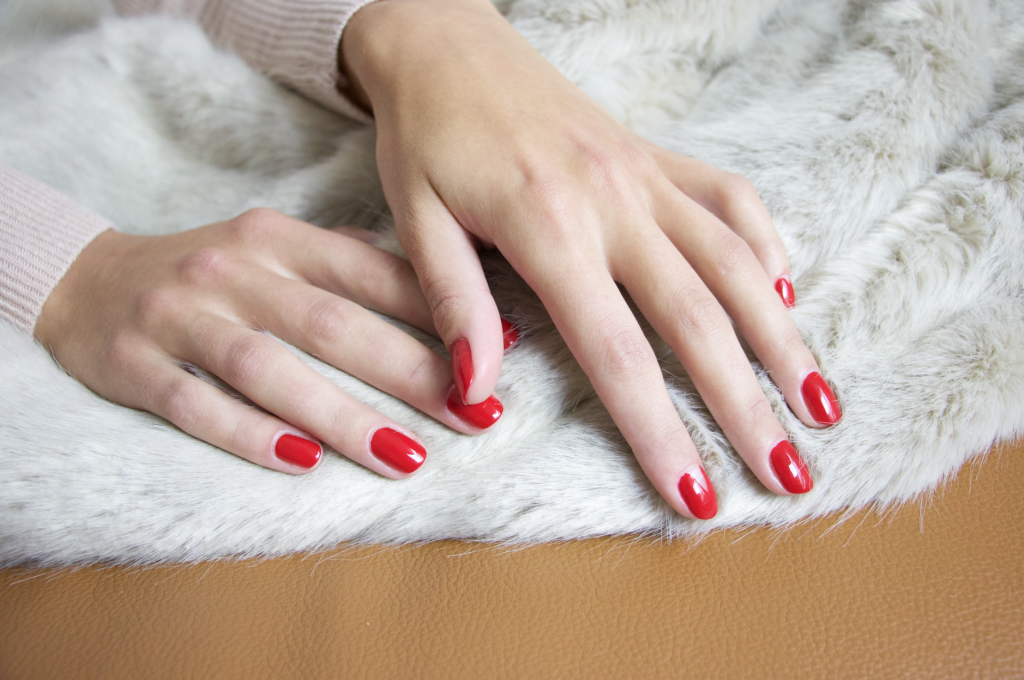 At-home Waxing
Our waxing menu covers everything from eyebrows to Brazilian to full body. Of course, as with the nails, our therapists are all highly skilled in what they do. We don't want to lie to you and say the waxing will be painless, but your therapist will be a damn good job!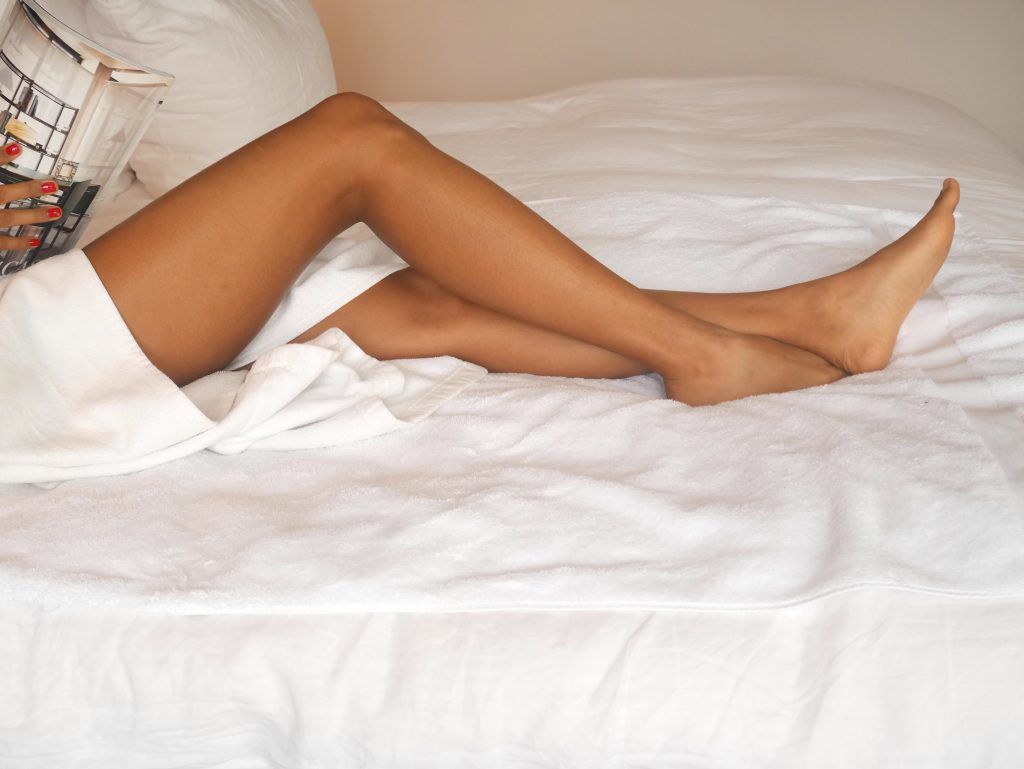 At-home Lashes
With eyelash treatments taking off, we knew we had to offer this. Our clients constantly ask for it! And why would you not want your lashes done at home - you can nod off and not worry about falling asleep in a salon treatment room! We offer lash extensions, infills and removals.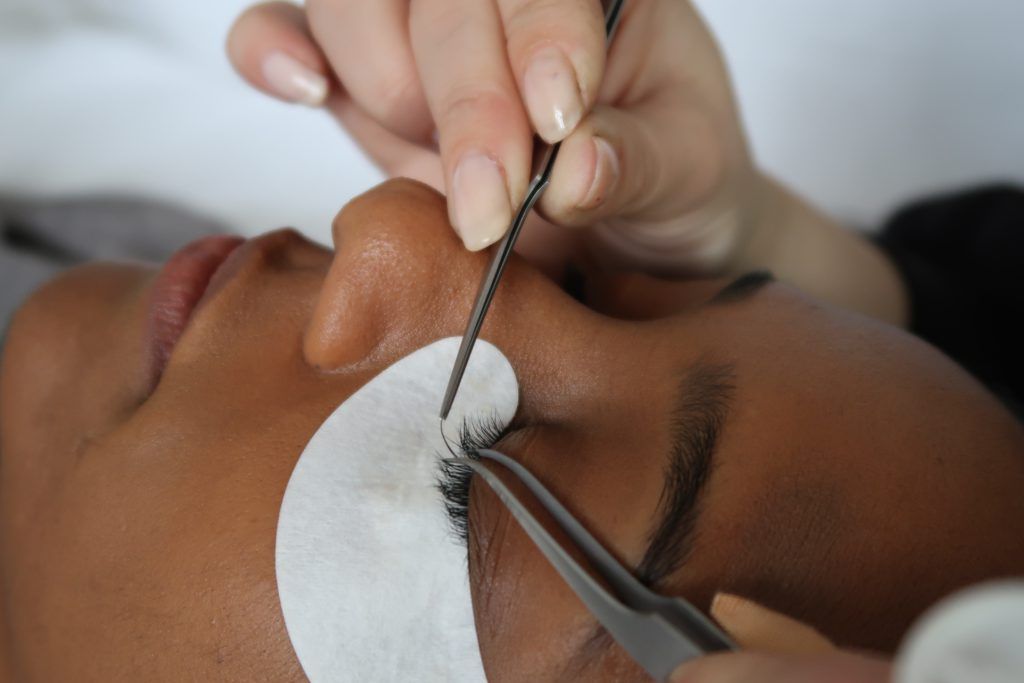 How it works
Booking beauty treatments to your house on an app is a new concept. Lots of people ask us - what is it like to have a wax or mani at home? How does it work? How can it be as good as a salon?
Here's the lowdown:
Booking: It's incredibly easy. You can book within 2 minutes via our app or website. Choose which treatments you'd like and any add-ons too. The extra foot massage is a crowd favourite! Then decide on a date and time. Tell us your address and input card details for secure online payment. You won't be charged until your booking is confirmed and a therapist has been assigned to you.
Before the treatment: We'll send you a confirmation email with all of the booking details. If you're having a manicure, ideally have a table and two chairs ready for the therapist to comfortably perform the treatment. Make sure a power socket is nearby if having a Shellac. For waxing, preferably a bed or sofa is best, and a power socket nearby to heat the wax. Lashes are simple - just a comfortable spot to lie down.
During: Your therapist will bring everything necessary for the treatment. For nails, rest assured there will be a range of colours - if you have any special requests, do mention it in the special comments section when booking.
After: Your home will be left exactly as it was before your treatment. The only difference will be how you're looking and feeling!
So there you have it! Team Marylebone - is it time to try a little bit of at-home pampering by a beauty expert? Did we mention Marylebone is our most popular area - a large portion of our clients live there. That means we also have lots of therapists attending the area and you'll likely get the slots you want!