Expert Advice
Need some tips for beauty perfection? Look no further than our resident therapists, who've pooled their knowledge below just for you.
Read on to learn more.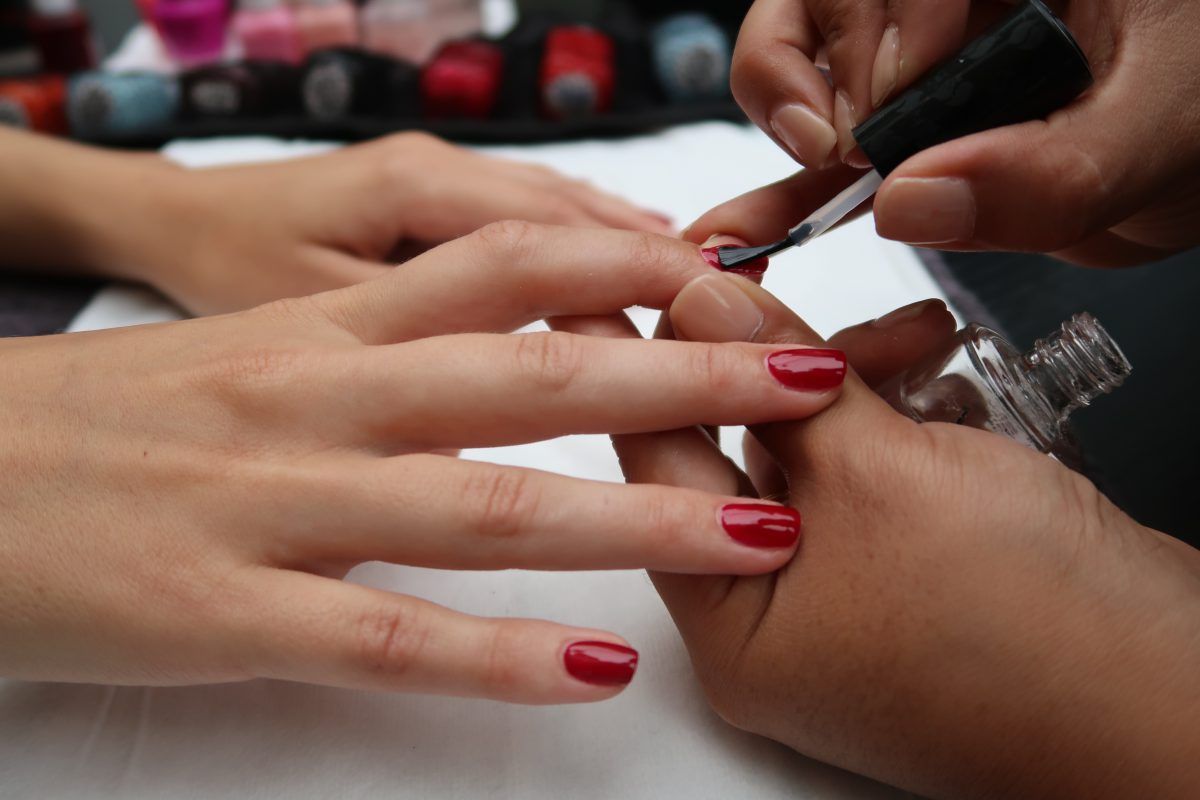 Breaking bad habits: Top tips for healthy hands
We all have bad habits but how do we break them? We give you our top tips on keeping your hands healthy.
LeSalon is at your service. Search for the best therapists in your area.