Expert Advice
Need some tips for beauty perfection? Look no further than our resident therapists, who've pooled their knowledge below just for you.
Read on to learn more.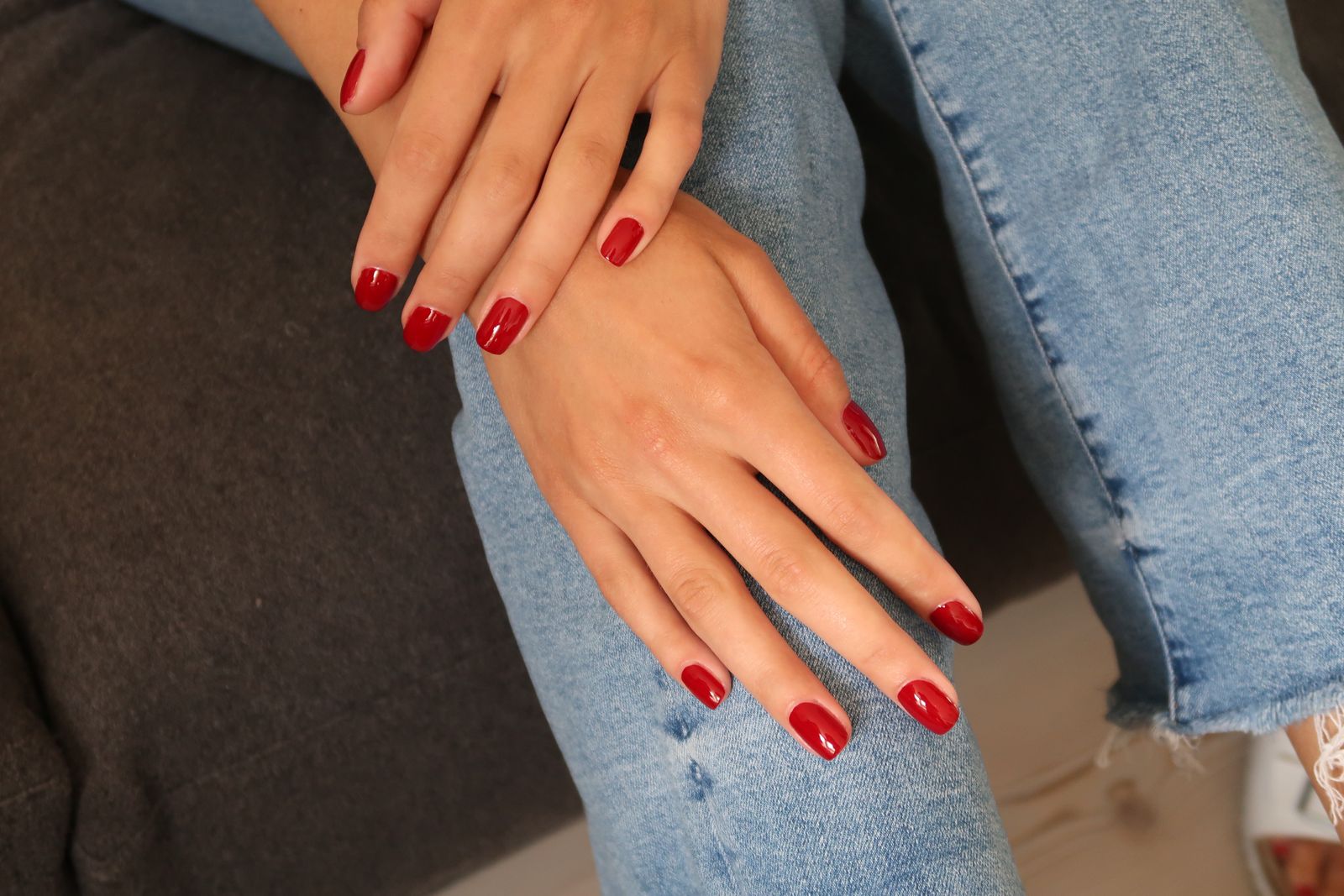 6 Tips For Long Lasting Shellac Nails
As many of us know, Shellac nail polish is the way to go when looking for a durable manicure. However, it isn't uncommon to experience issues with how long these nails actually last. In this article, we explore what factors can shorten a Shellac polish lifespan, and what you can do to prolong it!
LeSalon is at your service. Search for the best therapists in your area.