Sophie And Lucy: Founders of Wild & Gorgeous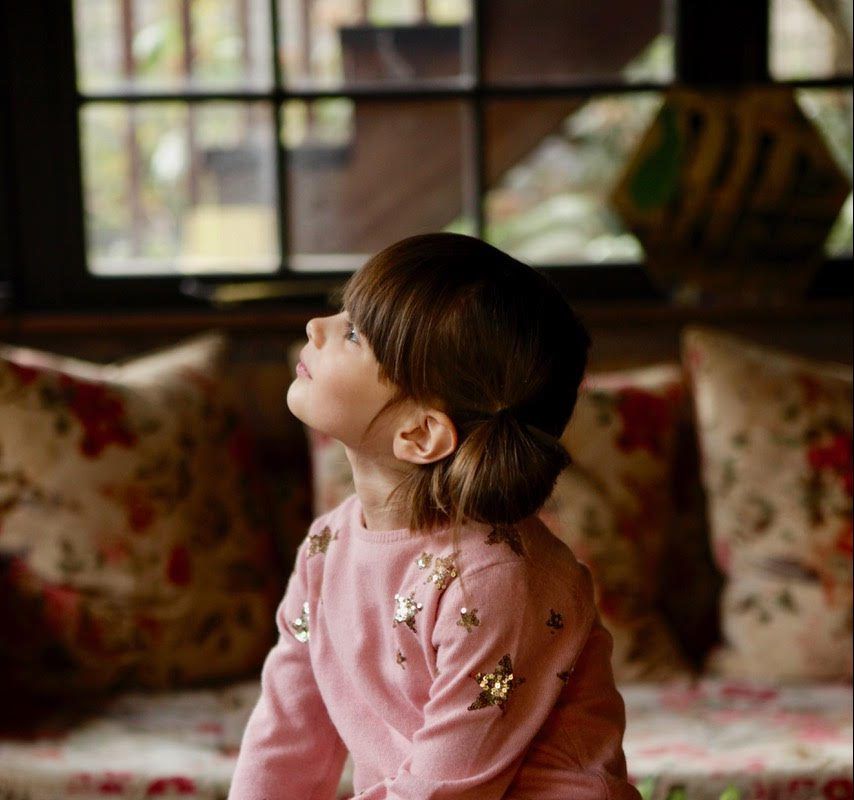 This week we are thrilled to introduce two sisters who have changed the childrenswear world. Sophie and Lucy started their ilovegorgeous brand with the aim to create beautiful and exciting clothes for young girls and after 10 years, they decided to launch a boyswear line as well, re-branding as Wild & Gorgeous.
We spoke to Sophie and Lucy about all things to do with their business, lifestyle and, obviously, nail colours!
Describe Wild & Gorgeous in 3 words.
Beautiful, unique, memorable.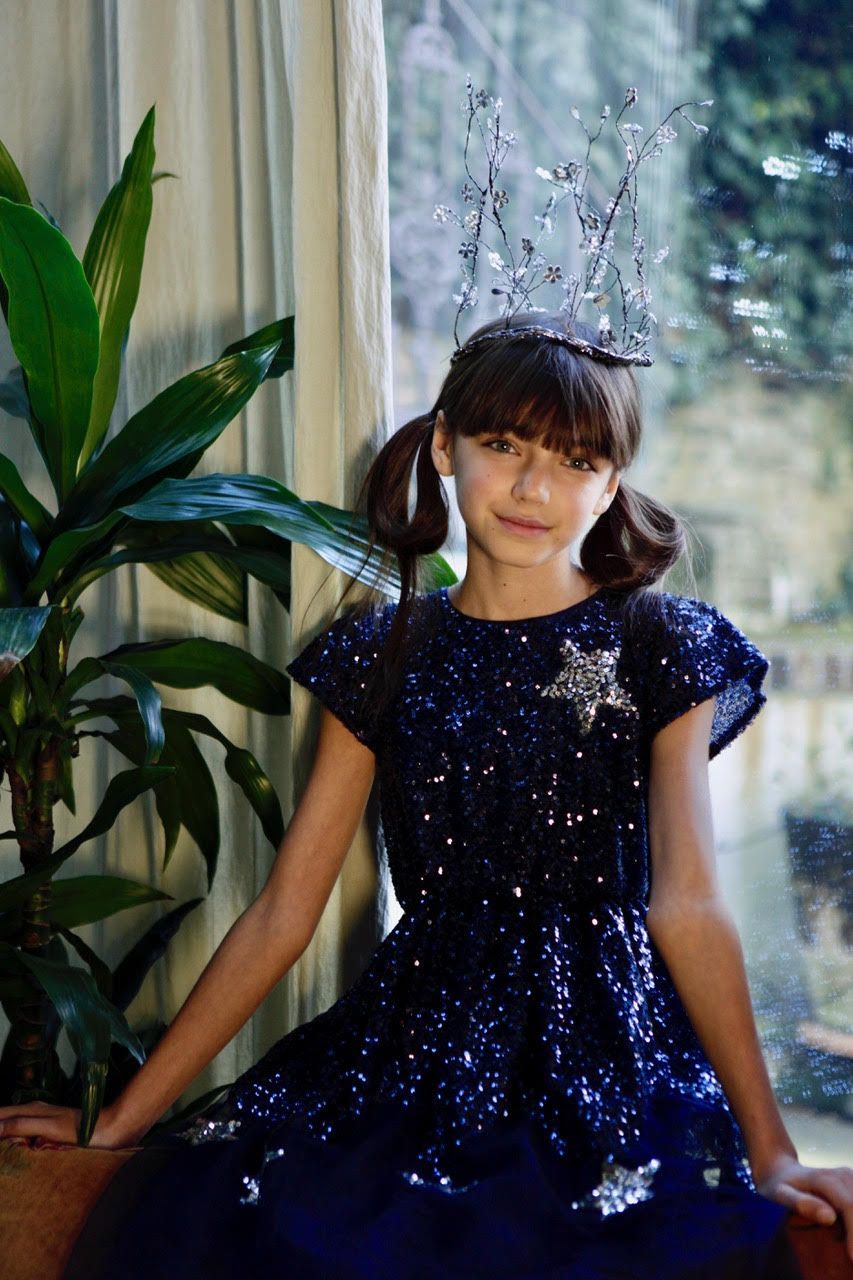 What was your inspiration behind Wild & Gorgeous?
We launched Wild & Gorgeous as ilovegorgeous 12 years ago. We were both mothers of young children and wanted to express our own aesthetic in the way we dressed them. We felt mainstream children's clothes were largely functional and utilitarian and we wanted to bring beauty and a love of fabric and design into the kids wear market.
What is the most exciting part of running the business? 
Exciting or nail-biting?! Seeing the new collection emerge is always exciting as well as walking past a child on the street wearing one of your designs be it the current season or even a classic hand me down. The business side can also be exciting when it's going well, a new shop, a great wholesale account. It's like a game of chess, always trying to be one step ahead and thinking strategically.
What made you rebrand from a girlswear label to designing and creating clothing for both boys and girls?
We are always looking to develop and grow. Boys seemed a natural extension from the girlswear but we couldn't envision boys wearing ilovegorgeous apparel… So we branded into the slightly less fluffy Wild & Gorgeous. I love the new name. Both boys and girls can and should be both Wild AND Gorgeous.
How do you divide the work – have you ever had any challenges/difficulties with different opinions?
Lucy and I have known each other since we were 16 and so we almost think in a 3-legged race kind of way. Occasionally there are differences of opinion or approach but so far both of us are very gracious in our approach to our differences. Historically we did everything together but as the business has grown Lucy has taken on more of the design side of things and I have taken on the marketing and management roles.
What has been your proudest moment since launching Wild & Gorgeous? 
Oh gosh, so many proud moments…Our first order from a department store – Selfridges in 2007. The opening of the first shop, the launch of our e-commerce site, all the wonderful words and appreciation from press and customers, our many awards…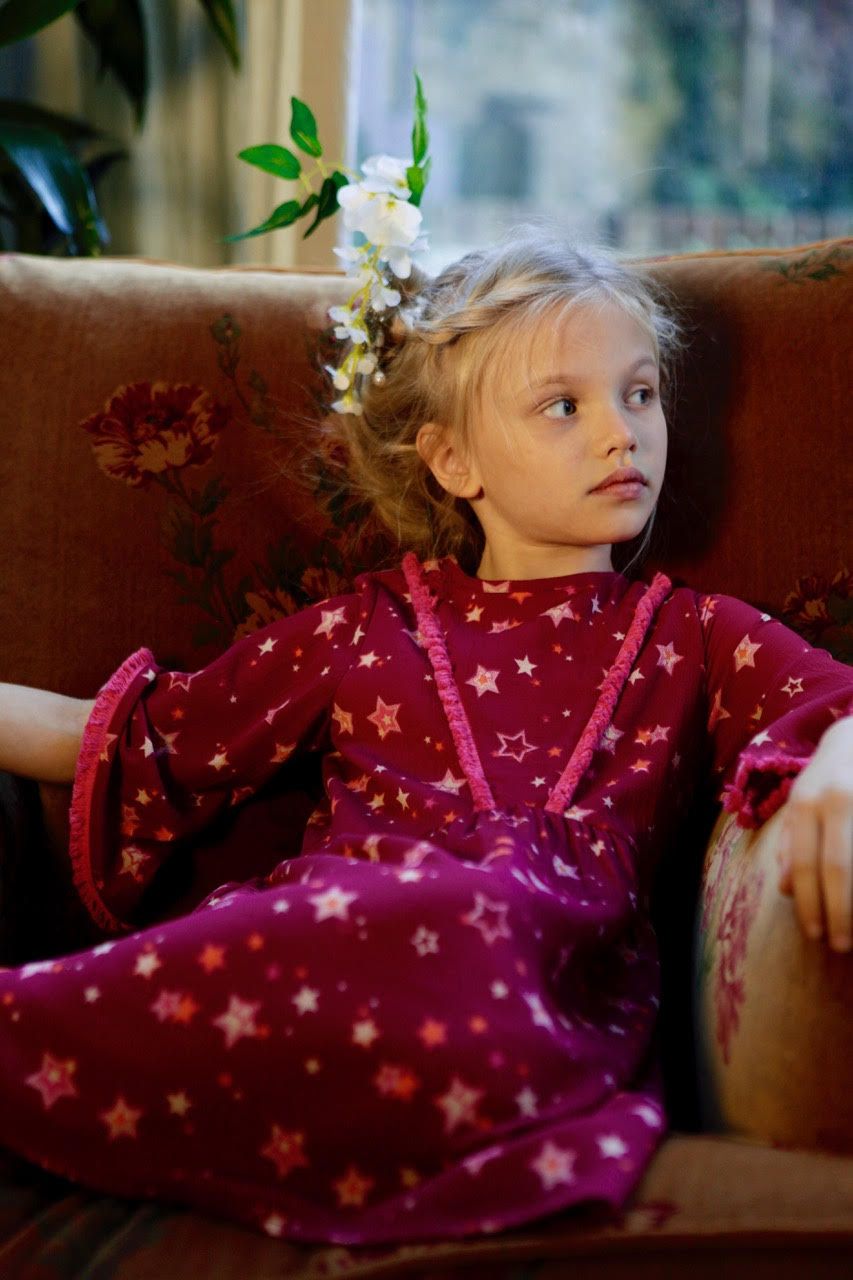 How do you balance home and work life?
With yoga, humour and a giant impenetrable fence between myself and my stress.
What advice would you give to other women who want to start a business?
Be very clear what you are doing and where you want to go. Get lots of advice, a great business partner and keep your overheads low!
How do you unwind after a busy week?
Friends, family, food, walks, theatre, books, nails…
And lastly, what's your favourite nail colour right now? 
ALWAYS dark, dark red. I can't do blue, black or metallics.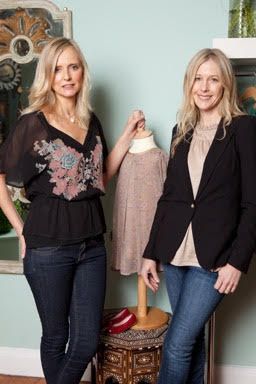 A big thanks to the lovely Sophie and Lucy for their time with us! If you liked this article, check out our 'Ladies Who Launch' section on our blog – we interview female entrepreneurs on all things business, family, and life.
Don't forget to check out our services so you can get a lovely manicure as well!
LeSalon is at your service. Search for the best therapists in your area.