The Salonette Series: An Introduction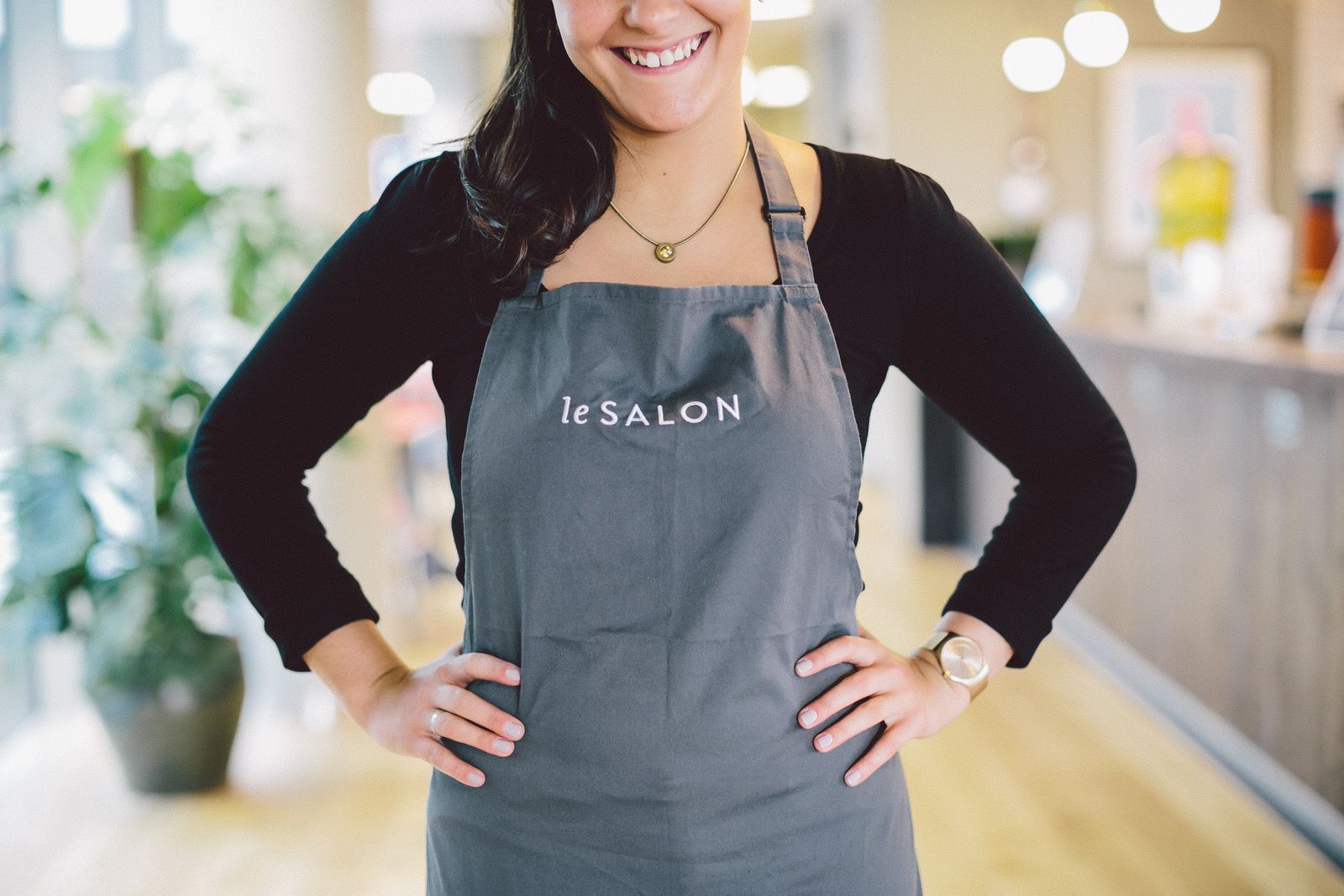 Here at LeSalon, we are starting a new series on the blog! This series is all about our Salonettes, and we couldn't be more excited about it. We thought it was about time that we started shining a light on our Salonettes, and let our clients know who the women really are behind all the nail varnish and waxing strips!
Expect a whole load of interesting insights into the lives of our Salonettes, such as interviews, a 'day in the life', insights on how the Salonettes get the most out of their job and why they prefer being a freelance mobile therapist rather than working in a salon.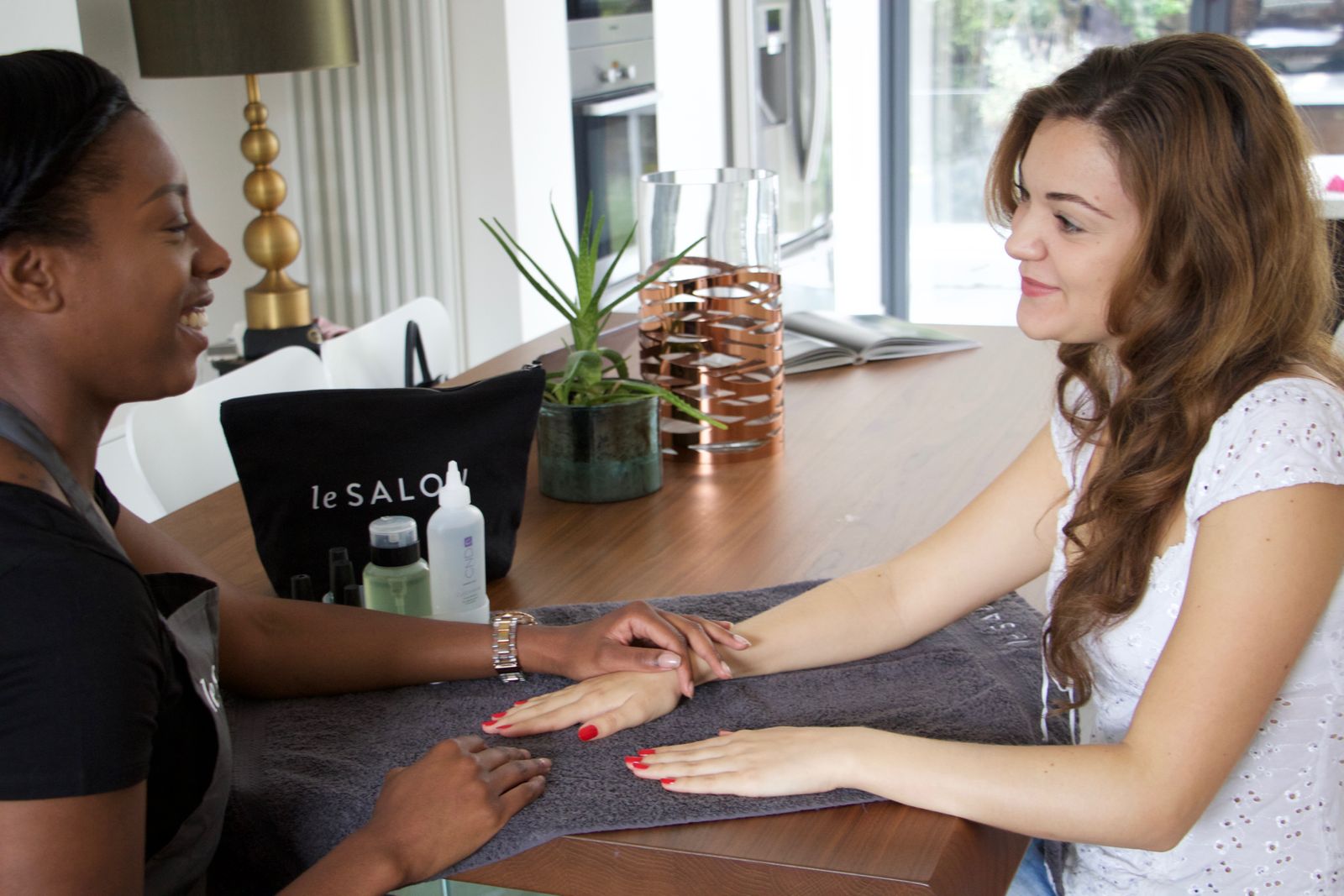 Our Mission
Our mission is to put the spotlight on the Salonettes, and give them the recognition they deserve, because let's face it, without them we couldn't deliver the best professional beauty services possible to all of our clients. We want to showcase how the Salonettes are taking control and building themselves a lifestyle that they have always dreamed of, whilst still being able to do the job that they love.
Our Story
When our co-founder, Natasha, came up with the idea of creating 'LeSalon', she met with freelance technicians to get an idea of what their job role was like. From these meetings, she discovered the many horror stories that came along with working in a salon. In a lot of salons; you are not always offered the chance to progress in your career, you work long shifts which often involve waiting for clients to come into the salon instead of actually doing any beauty treatments, you can be given aggressive sales targets and you can also end up being underpaid for the amount of work that you are doing! Working in a salon can often take away from what therapists love to do, which is deliver high quality beauty treatments and leave their clients feeling on top of the world!
Another aspect that Natasha noticed needed work was helping working mums in the industry. Many technicians expressed how they found it difficult to get back into working after having children, so here at LeSalon we aim to help you re enter the workforce afterwards, as you can design your schedule to work around what suits you and your children. We understand how difficult it can be balancing working and being a mum, and we strive to support our Salonettes in adjusting to re entering the working world.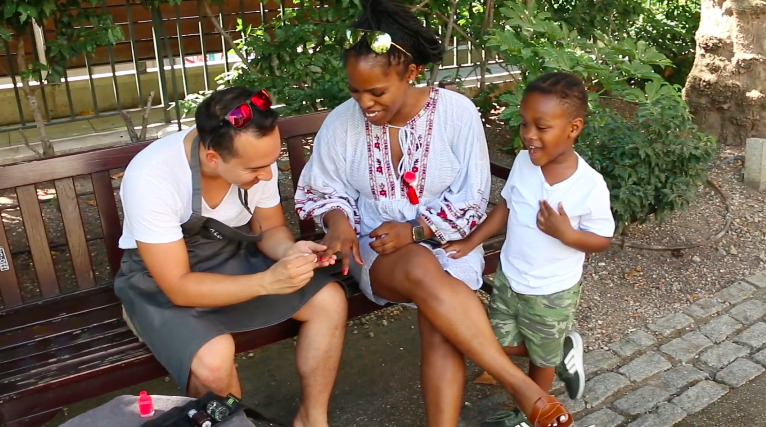 We knew that we wanted to offer all therapists in the industry full flexibility over earnings and their career. Whether they wanted to work part-time whilst studying, juggle salon work with freelance work or just fancied working on the weekends, we wanted to offer them that. Our aim was to diminish the horror stories focused around the gig economy and create freelance work which still came with the support needed, we always make sure that our Salonettes feel like a part of our community! Read about how we are doing the gig economy the right way here.
Why We Are Different
Here at LeSalon, our aim is to empower our technicians and allow them to design a life they love. When working with us, you have the power to be more independant, have financial freedom, have a lot more flexibility and be in control of your working life. You choose when you want to work, and where, as we bring the salon to clients homes, hotels, offices, weddings and events.
We are always supporting our Salonettes and making sure that they have everything they need to deliver the best service possible. We also run regular events to bring the Salonettes together and keep the community close as our team of Salonettes grow.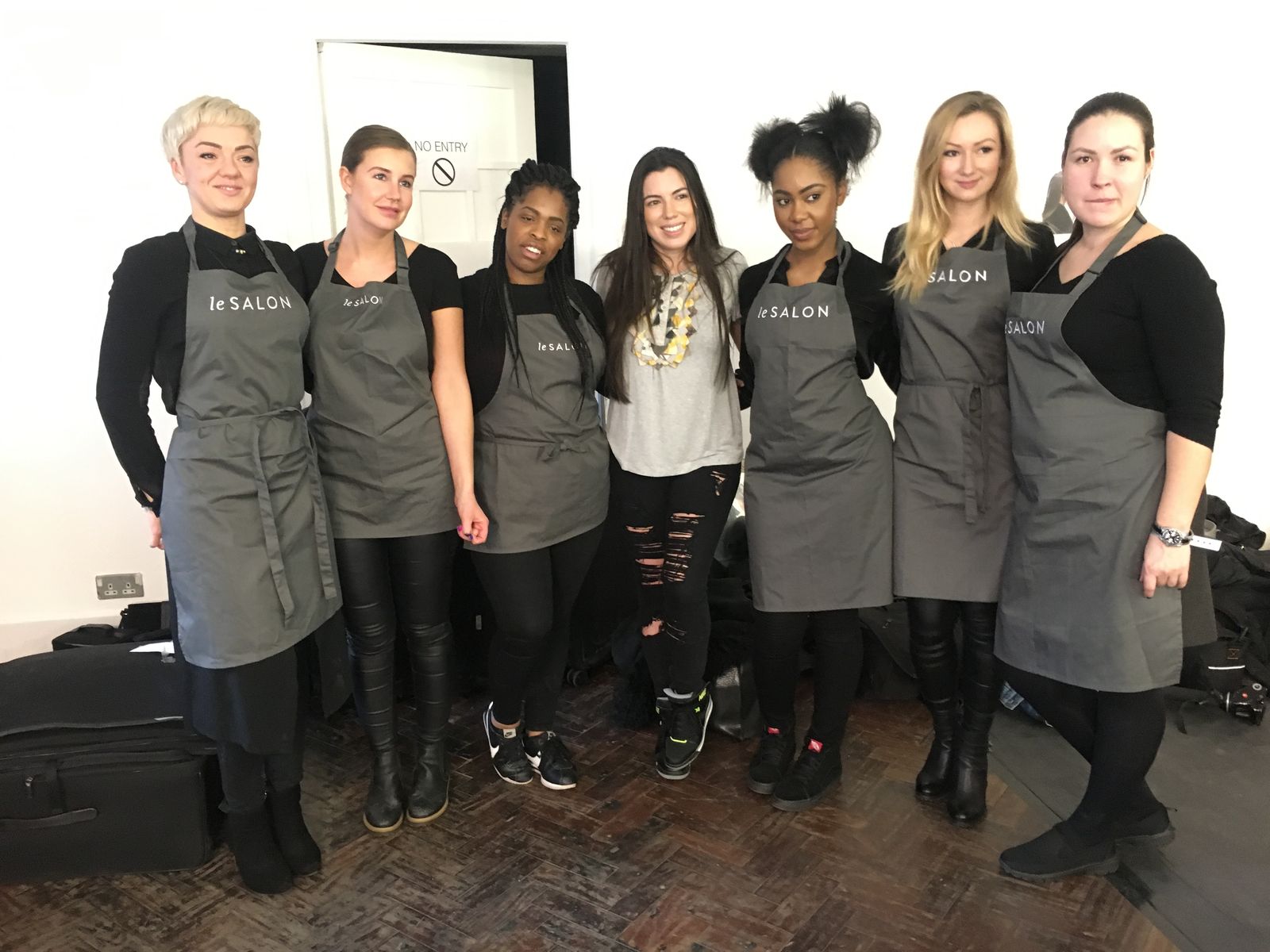 We are so excited to start this series, so keep checking the blog for regular updates on our Salonettes! In the meantime, why not check out the rest of the blog? We cover everything from the latest beauty trends to how to prepare for your own beauty treatments with LeSalon!
LeSalon is at your service. Search for the best therapists in your area.