Mother's Day Gift Guide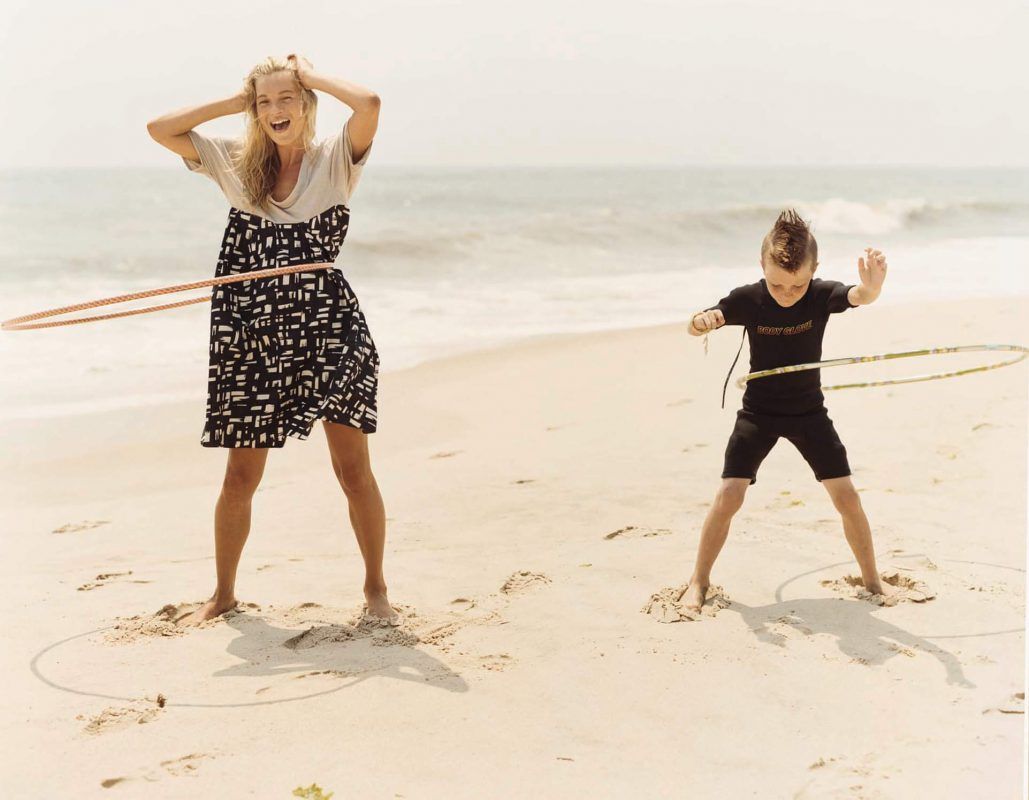 It's a universal truth that you cannot go wrong with flowers: they will bring a smile to any face but that special gift only lasts a week before they start to wilt. In keeping with delightful light floral smells, we've rounded up the loveliest smelling pampering products and bring a smile to the most special woman in your life.
You may also like...
LeSalon is at your service. Search for the best therapists in your area.