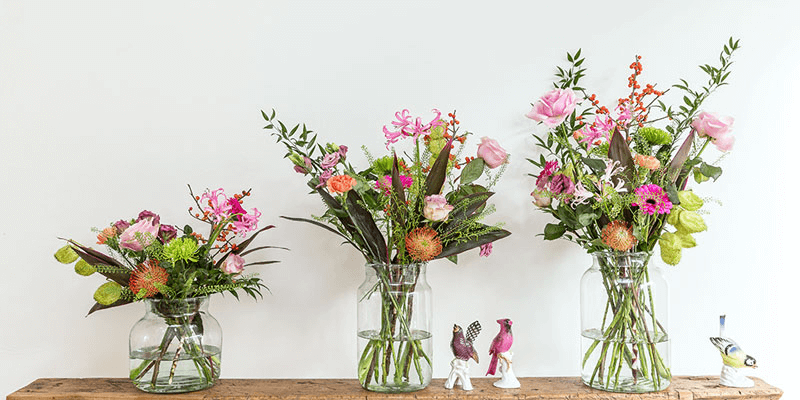 LeSalon x Bloomon coming your way!
We have an exciting partnership we want to share with you! We have noticed some beautiful, fresh bouquets around the WeWork office and found out that our friend at Bloomon are responsible for them! We couldn't help but ask to partner with them so we can offer you these gorgeous one-of-a-kind bouquets delivered directly to your front door!
For the month of November and December, Bloomon is offering all LeSalon customers a small bouquet to give to a friend with their first delivery! Email ellenie@lesalonapp.com if you want to take advantage of this deal!
Offer only applies to FIRST TIME Bloomon members.
While you're here, make sure to check out some of the services we do. Looking for a fresh manicure? Our Salonettes will come to you and give you the ultimate treatment.