Leaving The Salon – Becoming a Freelance Beauty Therapist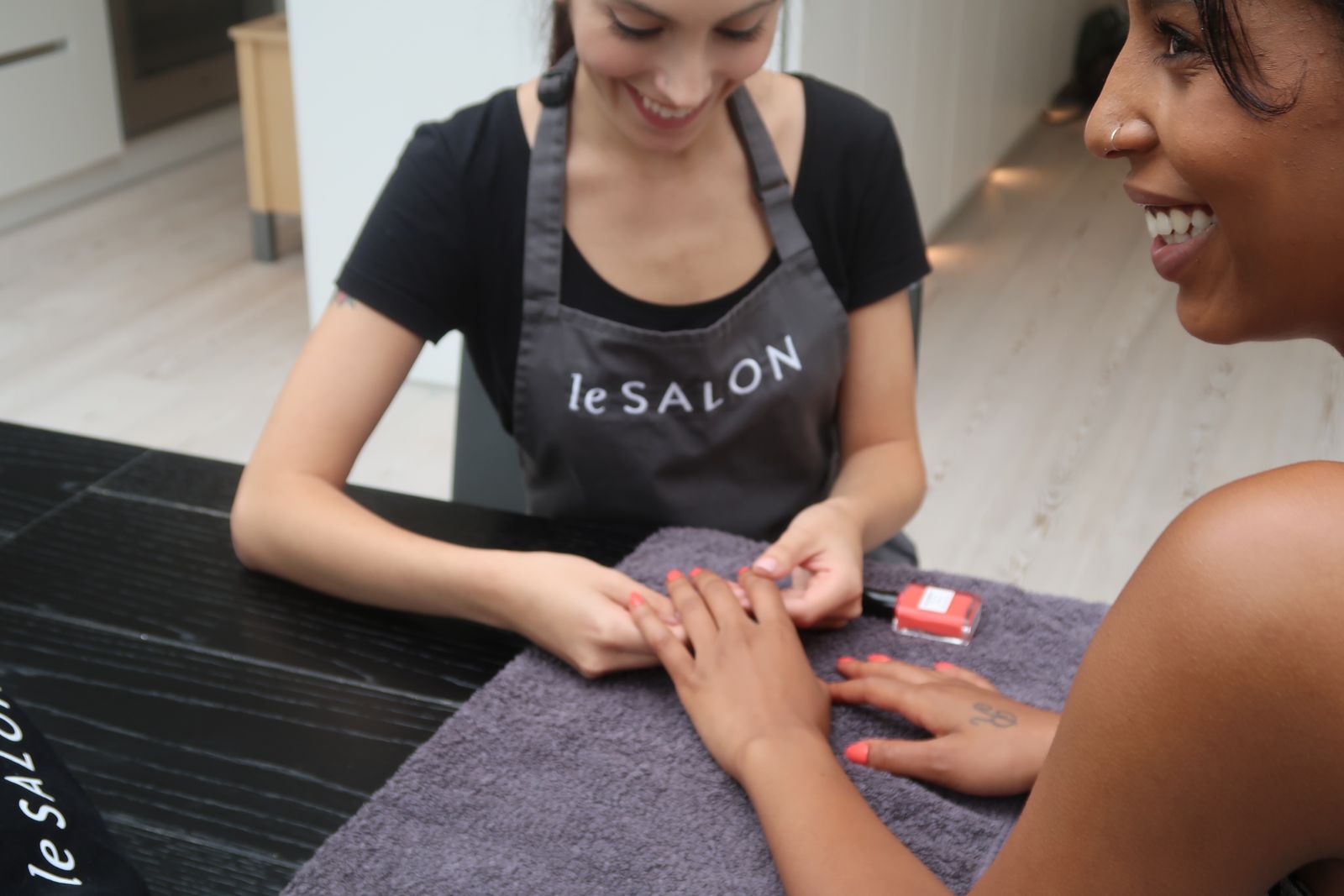 We're sure you've heard the term "be your own boss" many times by now, and for good reason! Freelance working has become a new and popular way to build a career and has spread over the past few years like wildfire. Why? Well, with lives becoming busier and people wanting more flexibility, the use of technology has become prominent in businesses. For example, technology helps acquire clients and manage bookings. This new method of working has become popular in so many sectors including, you guessed it, the beauty industry.
At LeSalon, we have realized that and built our business model on this flexibility.  With a mass movement of beauty therapists from salons to freelance work, it is important to acknowledge the reasons why.
Salon vs. Freelance
Working in a salon versus doing freelance work can be completely different. Salons tend to have set hours for all their beauty professionals and a set paycheck. In a salon, you commit to a full-time contract with strict hours. In a freelancing situation, however, the hours are chosen by that beauty technician and, subsequently, the paycheck.This essentially means that you are self-employed. With freelance work, however, there are benefits that you will give up such as pension schemes, sick pay, and paid holiday leave. The benefits that you do gain from freelancing and its flexibility more than make up for it though! Many beauty therapists are aware of this, and would rather give up those benefits for the added flexibility.
While working in a salon sounds very stable and enjoyable, there are still those that want a bit more, whether it be clients or flexibility.
In a freelancing career, the beauty technicians get to choose their clients, where to work, and when to work! The hours are completely up to them and their job becomes as flexible as they like.
We go more in depth in our "Being a Freelance Beauty Therapist vs. Working in a Salon: the Pros and Cons" piece, along with specific benefits that being a freelance beauty technical can offer!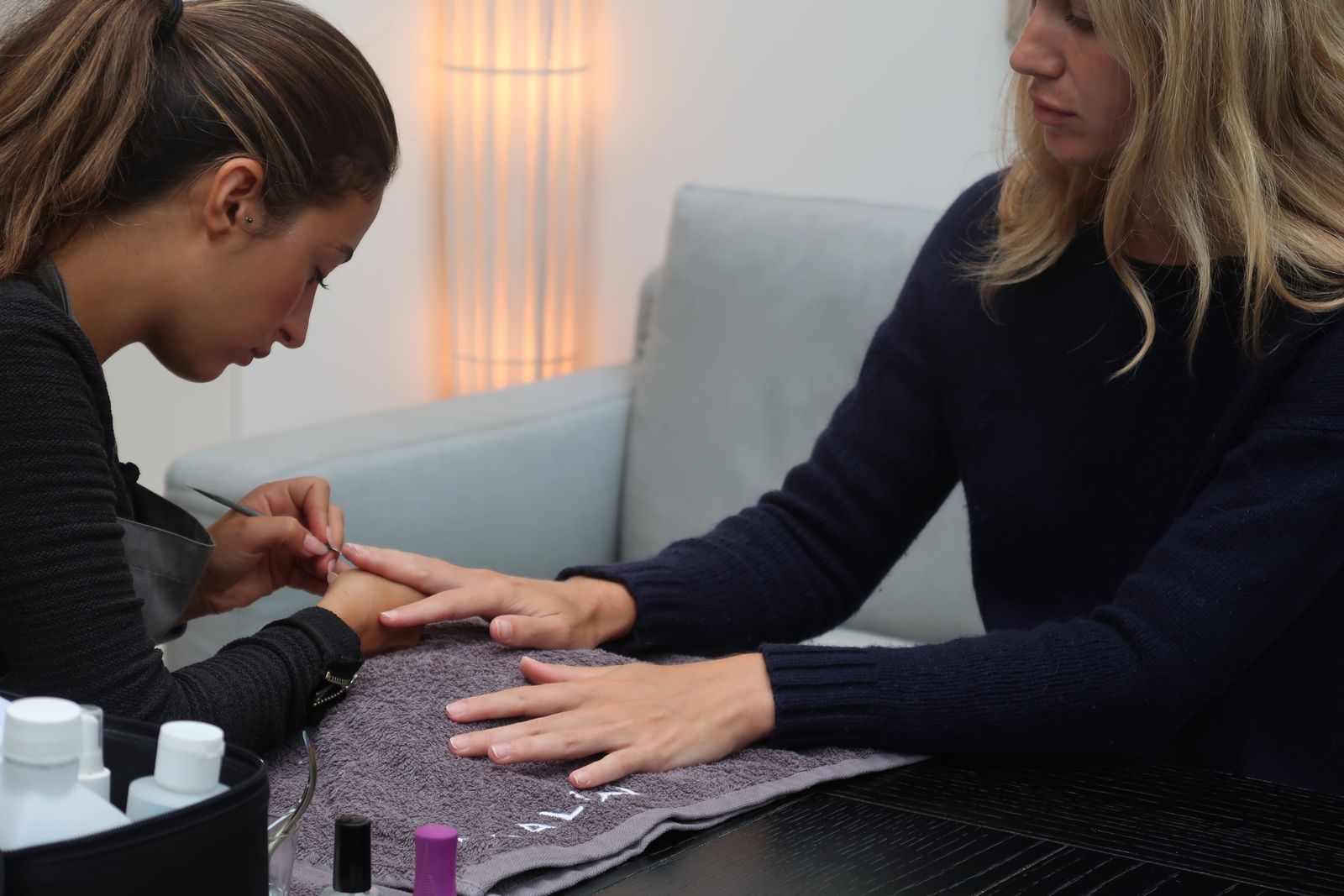 The Benefits
Going mobile has become a way forward for many sectors and people, and has gained a lot of popularity. We'll give you the break down on all the benefits that come with freelance working, as told by our own Salonettes.
What is your favourite aspect of being a freelance beauty therapist?
"You get to pick the hours that you want to work. As a Salonette, you the chance to pick your own schedule. Just like that!"

"There is an element of freedom that comes with freelancing. You have the choice to fit your work schedule around your family/personal life. Like this, I can take care of all of my commitments. It's perfect for working parents or someone working multiple jobs."

"Since I get to choose my own hours, that also means I get to choose my own paycheck! When you work at a salon, you have a set amount of hours which means that you have a set paycheck. This, however, is not the case with a freelance position because, like I said, you pick your own hours!"
Something to consider about freelancing: you fit your clients around your life, not the other way around.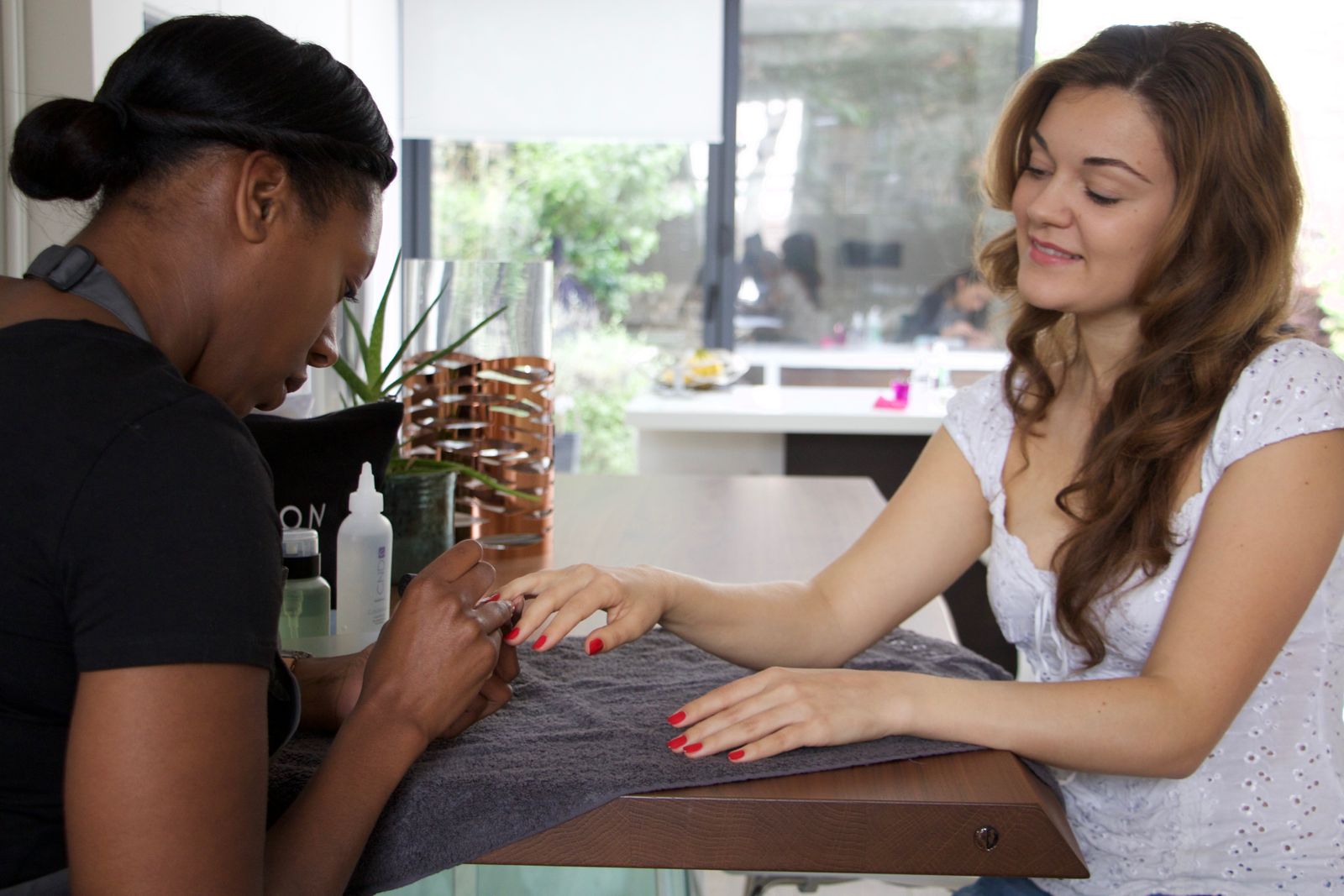 What Our Salonettes Think
Freelance work offers a lot of benefits and flexibility, to the point where it has transformed lives for the better. We spoke to our Salonettes and their own take on freelancing:
"Being a mom and working full time is incredibly difficult, but working with LeSalon is much more flexible, so I can manage both very well… It really allowed for me to spend more time with my family yet continue to build on my career"
"I can pick and choose my own hours, so I can work when I want to, as late or as early as I want to… I have a lot more time to spend with my little boy but I also have the opportunity to continue a career that I'm passionate about. It's incredible."
"LeSalon is very considerate of your actual life, there is no pressure to do hours that you can't… you can choose what you do when you do and even where! As a young professional, this is the perfect setup for me."
If you want to read more about what they have to say, read about it on our Working Mums feature where some of our Salonettes talk about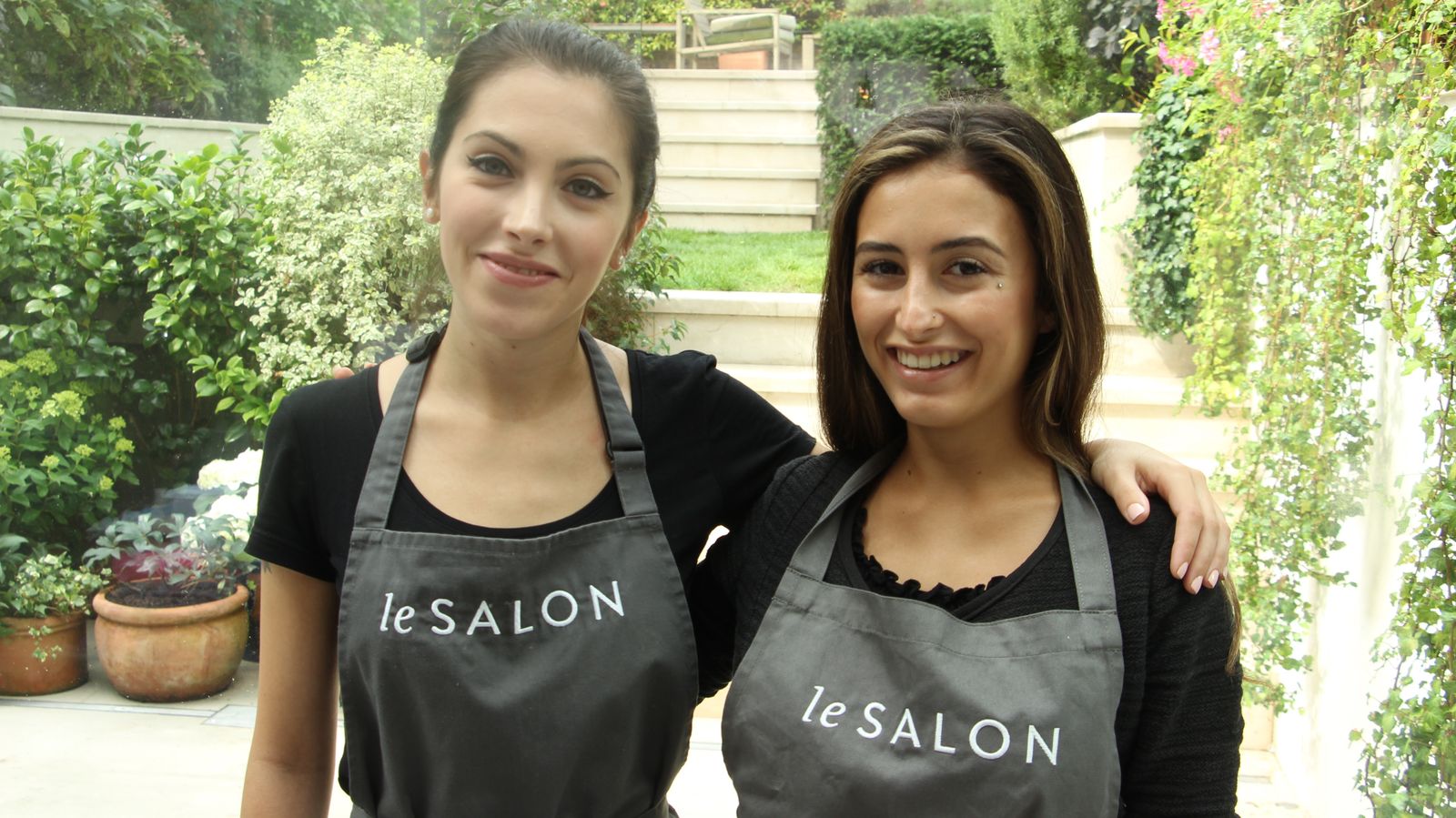 Want To Find Out More?
While working at a salon has its benefits and stability, being a freelance beauty technician allows for career growth and more time to focus and balance other areas of your life as well. With many career fields incorporating technology advancement, the option of freelancing is becoming more popular, even in the beauty industry.
Want to know even more? Read our Gig Economy piece!
That is why LeSalon puts so much emphasis on flexibility and empowerment. Many beauty professionals have taken the next step for their careers! Are you ready? Check out their treatments today!
LeSalon is at your service. Search for the best therapists in your area.