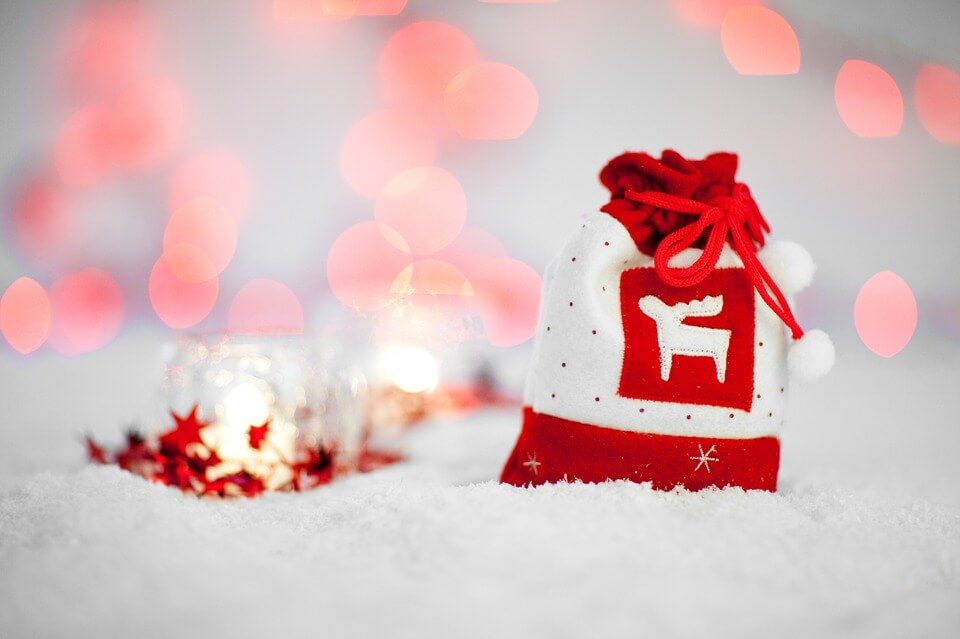 Gift a manicure!
Need gift ideas? We have what you need!
We are now offering LeSalon gift cards for Christmas.
How it works:
Select which kind of gift you want here and you will receive an e-certificate.
Print out vouchers will be sent to you via email for you to forward on or print out yourself.
If you tell us the recipient's name and email we can even make sure that their first booking is seamless! (Don't worry – we won't spoil the surprise!)
Personalise the gift to make it that extra bit special!
Check out some of the other services we do as well. After all, you need to be treated sometimes too!