Being a Freelance Beauty Therapist vs. Working in a Salon: the Pros and Cons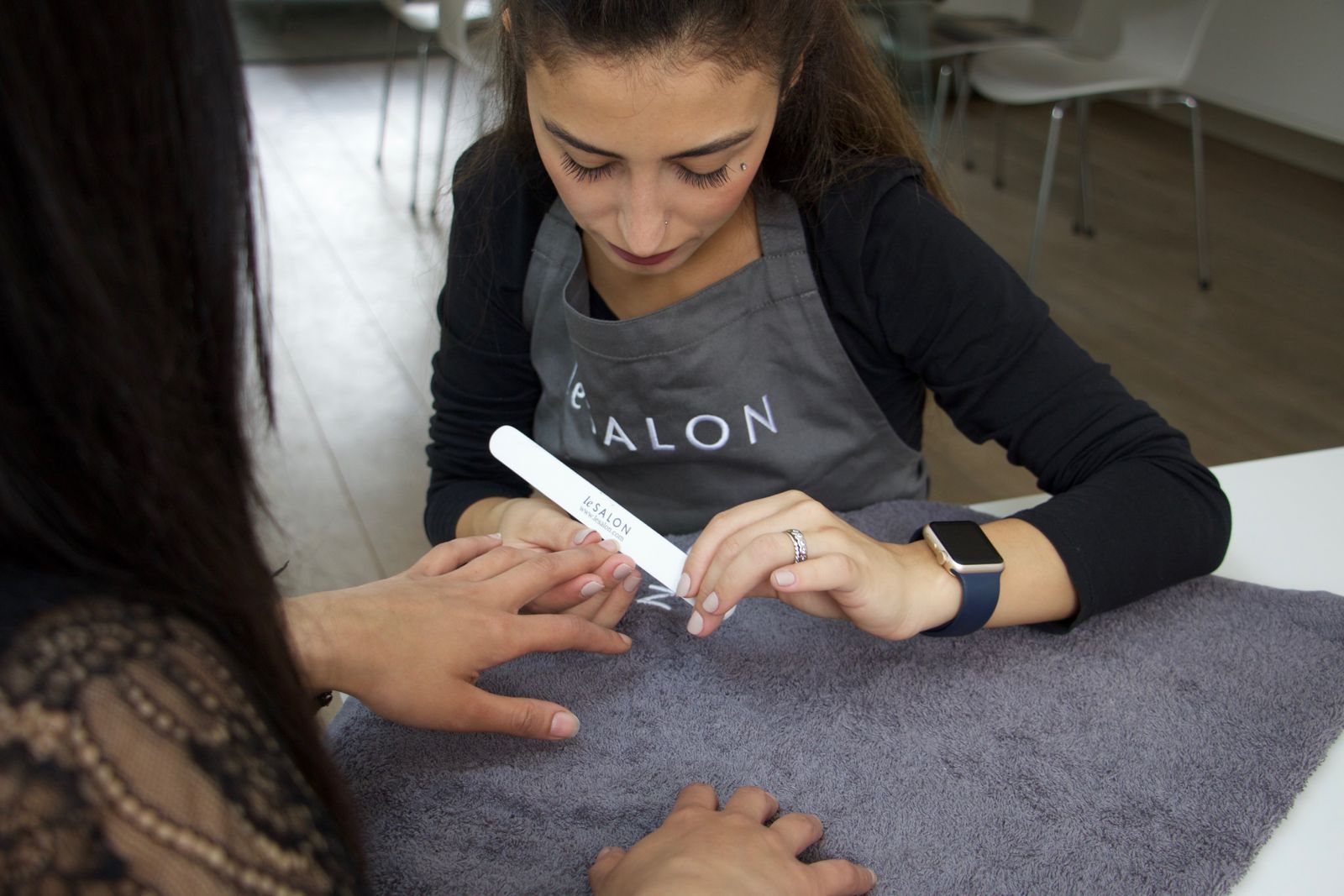 Working your own hours and becoming your own boss has been a topic many have been talking about lately, so what about the beauty world? Well as it turns out, freelance beauty professionals have been growing in popularity as an idea for quite some time now! So the question is: what are the actual benefits of freelance work? Is it better than set hours in a salon? By the end of this article, you will learn what the benefits of being a Freelance Beauty Therapist are as well as if it could be a good career option for you!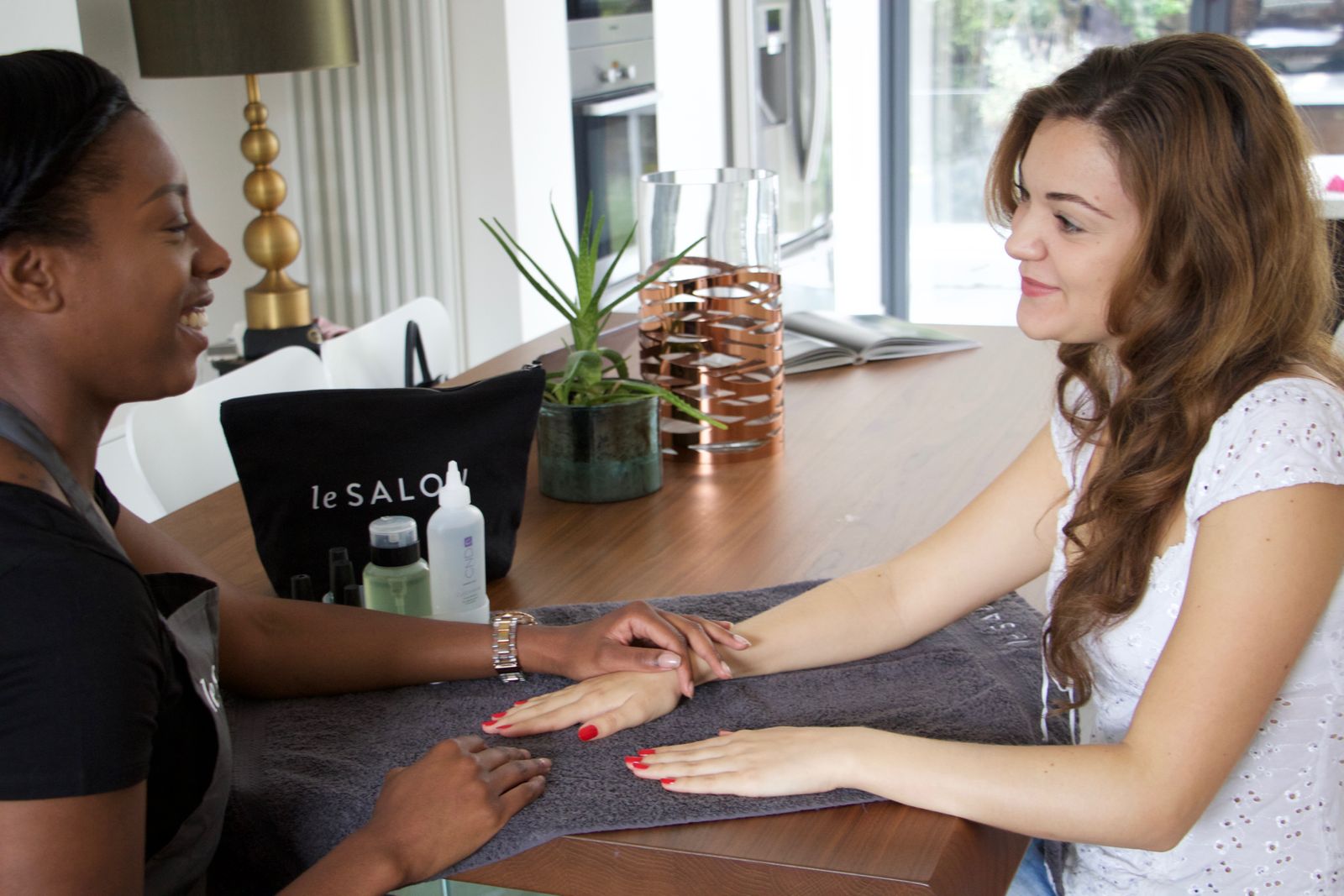 Looking at a Salon
Working at a salon can be enjoyable, working in a pretty room with a set paycheck… but what about the those that want something more?
A lot of beauty professionals work in an environment where  hours are set for them, and of course, their paycheck. But recently there have been a growing number of freelance beauty professionals ranging from hairdressers to nail technicians!
Why is freelancing becoming such a popular option? For starters, people like to be their own boss. In a salon, that just wouldn't be possible! Everyone is different and has different situations going on in their lives. So why make everyone's working situation exactly the same?
Looking at Freelancing
Freelancing in the beauty and wellness industry is growing in popularity. Let's not forget to mention that it's super convenient for everyone involved!
Every beauty professional (or Salonette, as we like to call them here at LeSalon) are different. They come from different backgrounds and have different needs.
Here at LeSalon we recognize that, which is why we let our Salonettes be their own boss!
The Main Benefits of Freelancing
We'll give you a break-down on some of the main benefits that are available when you are a freelance beauty professional!
First off, you pick what days and hours you want to work! As a Salonette at LeSalon, we give you the choice to pick your schedule. Easy!
Secondly, you can fit your work life around your family/personal life. Really beneficial for helping you to take care of all your commitments! The is perfect for working parents or someone working multiple jobs!
There's also the pay. While we mentioned that at a salon you are tied to a set paycheck, you aren't as a freelancer. As a Salonette, you are not tied to the regular working hours of a salon, you can take clients at any time!
Something many people tend to love about freelancing: you get to fit your clients around your life and not the other way around. Who wouldn't love that?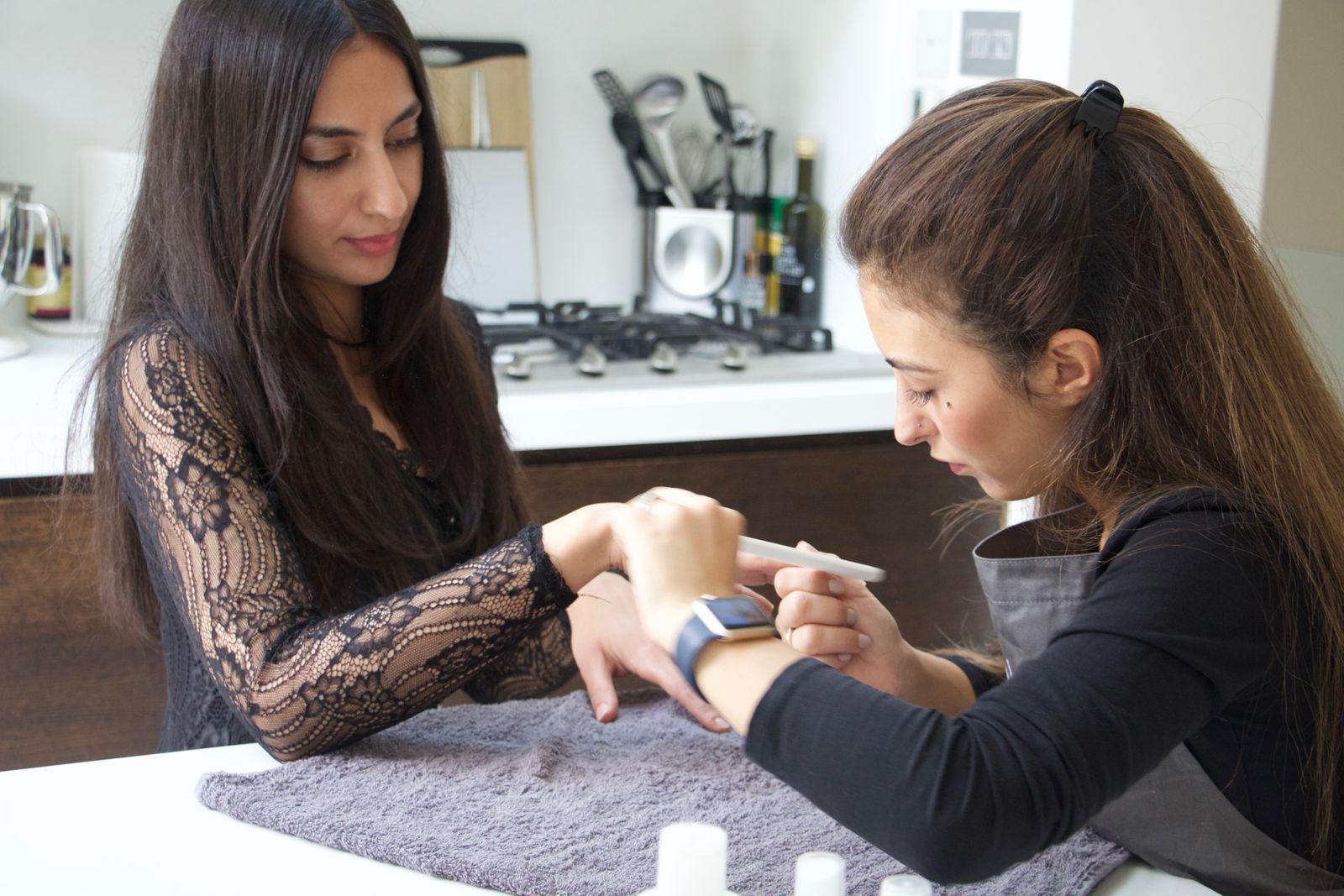 What does all of this mean exactly? Well, Salonettes get to choose which clients they want to take, what hours they work, and ultimately, how much they want to make that week! This means that your paycheck is what you make it! Need we say more?
Want to Find Out More?
Is the idea of being a freelance beauty professional (perhaps, a Salonette) appealing to you? LeSalon offers exactly that! An opportunity to be your own boss. Want to know more? Check out the " Become A Therapist" part of our website to answer every question you might still have! We are also on YouTube with happy testimonials from our Salonettes!
Many beauty professionals have taken the leap and joined the freelancing world! Becoming a Salonette is a rewarding and liberating advancement in your career. Are you ready?
LeSalon is at your service. Search for the best therapists in your area.