Earning Big With Our Salonettes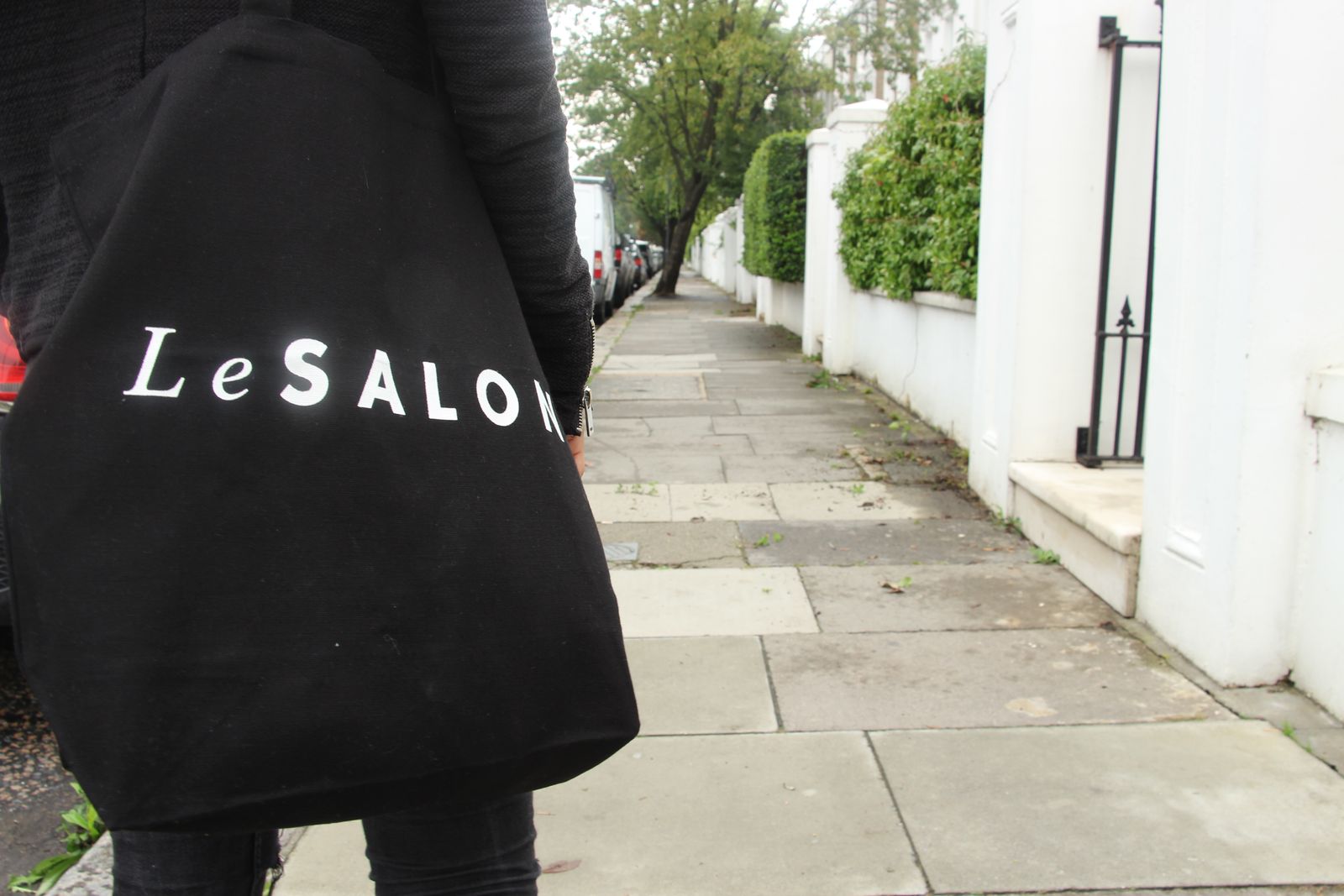 Looking at the world of beauty therapists and freelancing, you might wonder about all of its aspects and benefits. What does it mean to work in a career where you pick your own hours and clients? How different are the pros and cons as opposed to a position with set hours? Is it really worth the hassle?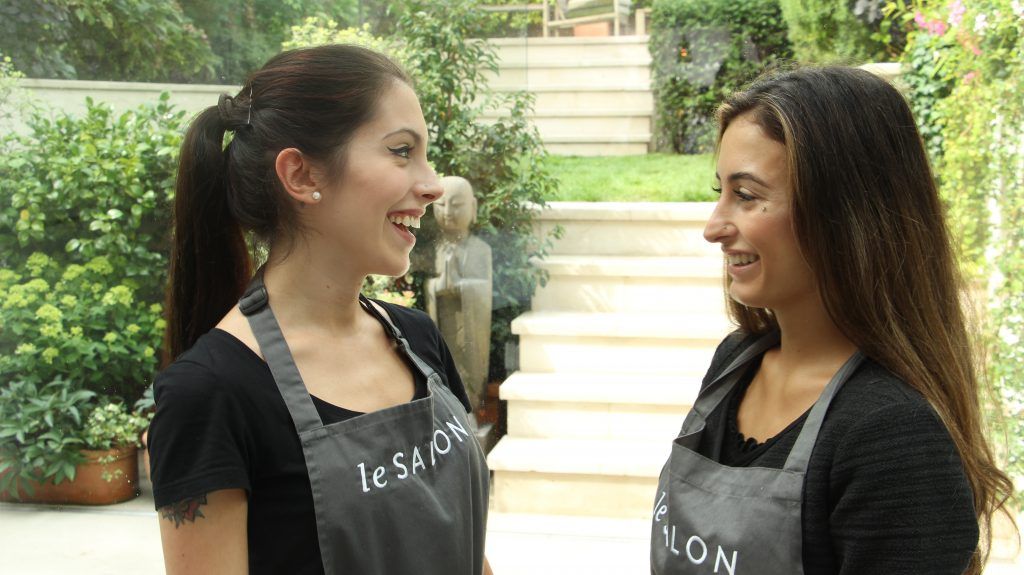 We asked one of our top earners about what she thinks. Francesca Baghin is a Salonette here at LeSalon and has been with us for almost a year. Through her experience and successes with freelancing, she tells us the benefits one can really achieve in this industry. The passion for beauty and helping others to feel fabulous has also not only positively benefited her as a Salonette, but her client's lives as well!
Asking Our Salonettes: Francesca Baghin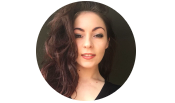 How long have you been working here at LeSalon?
I'm actually relatively new! I started working with LeSalon as a Salonette in February 2018.
What's your favourite thing about working with LeSalon?
Definitely the flexibility that I am able to have. The fact that I get to pick the clients I want as well as the hours that I want to work really helps me maximize my time, not just for family but even for my career!
On average, how many clients do you tend to take every week?
Weekly, I tend to take probably an average of 25 – 28 people. It sounds like a lot, but because the hours and locations are what I choose, it's really nice being able to earn more on my free time.
What do you do when you have free time between bookings?
When I choose to wind down in small periods during the day, there is nothing that beats a good book. I take one with me everywhere! (Of course I also always keep food on me to keep myself constantly recharged for the next client).
What

 

is the most fulfilling aspect for you in taking in all these clients?
Seeing my clients happy really makes it all worth it for me, it makes me feel as if I'm making a difference in someone else's life. I know I am doing a good job when I see how satisfied a client is after their treatment and it adds such a boost to my mood because something I am passionate about can make other people happy too.
How do you keep yourself motivated on a daily basis to keep achieving?
I am a pretty organized person! I always set myself a monthly goal of how much I'd like to earn and then plan out the amount of hours I would need to work and bookings I would need to take to make it all possible. Knowing that I have that control to make the amount I want really keeps me motivated to do my best!
Do you earn more money versus a salon?
Yes! More money AND less stress so it really is the perfect situation for me. A thing that I feel isn't mentioned enough, however, is that my quality of life also got better. With hard work and organization, I can earn more than a salon, but this also means that I now have time for other things in my life such as friends and family!
Finally, what Two tips Or pieces of advice would you give to a new Salonette?
Organization and patience are a must! If you can make time for the different aspects of your life in the right way, then you can maximize the benefits you want to have in both your career and personal life.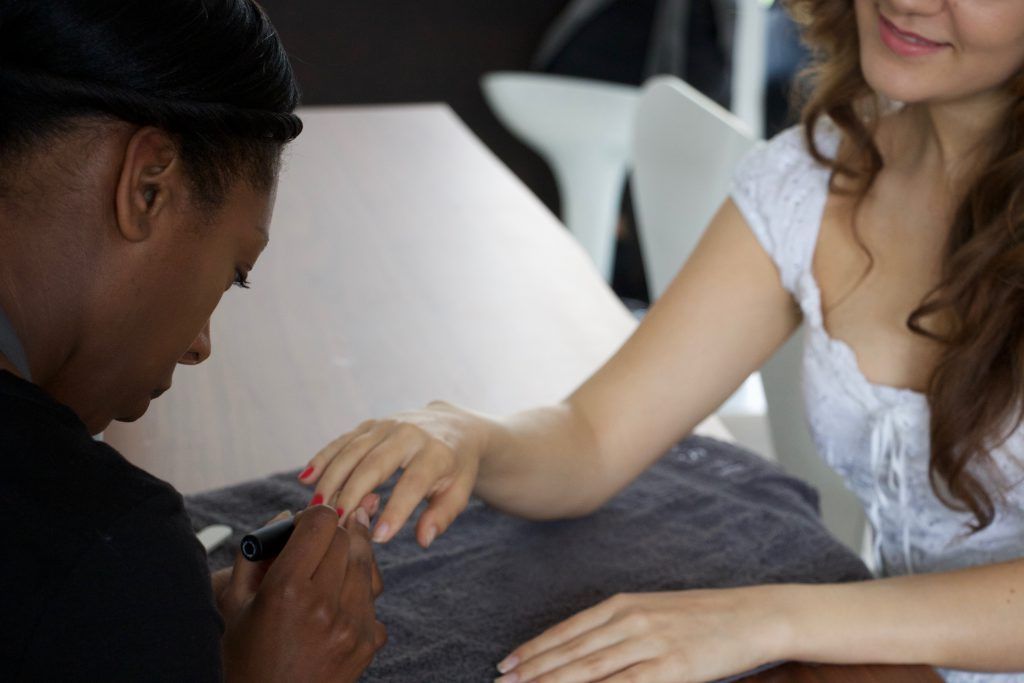 With the right drive and motivation, a freelance beauty career really has substantial benefits. Working whatever hours you want, you have the opportunity to make more than you would at a salon, making you a top earner! If you're interested, why not check it out? The next step in your career could be waiting!
Keep your eyes peeled to hear more stories from our Salonettes and how freelance work has made their lives better.
Check out some of our Salonette's fabulous services – we all deserve a pamper session every now and then!
LeSalon is at your service. Search for the best therapists in your area.